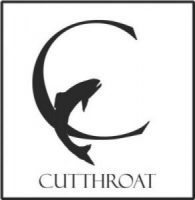 Cutthroat, A Journal Of The Arts and The Black Earth Institute are collaborating to publish an anthology of Contemporary Chicanx Writing.
We are calling for poems and prose (short stories, flash fiction, hybrids, essays, memoir pieces). Submit up to 5 poems with a 100 word limit per poem, one prose piece up to 4000 words by August 1, 2019. Do not submit more than once in any genre. Online submissions only at www.cutthroatmag.com
Follow the link below for more information.