It is with great honor that we announce that the following pieces have been nominated to Best of the Net, an online collection of the best pieces on the internet…  In the Category of Fiction; House of Fraser by Mahnaz Yousefzadeh. In the Category of Non-Fiction; Wake up, this is history by Carlo Rey Lacsamana. In the Category of Poetry; What matters if not breath by drea brown, In Memory of the First Peoples, Neglected Again (Brazil 2020) by Frances Garett Connell, and Trigger Warning Or Genocide is Worse Than Racism by Marcie Rendon. In the Category of Art; In the Beginning by Lisa Thorpe and Can We Acknowledge? by Janet Goldner.  Congrats to all of these creators!
---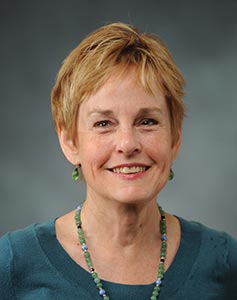 Ann Fisher-Wirth has been awarded honorable mention for the Auburn Witness Poetry Prize for 2019. The prize honors Jake Adam York and a commitment to Alabama. Ann's poem, At the Mississippi Civil Rights Museum, looks at violence including lynching, and shootings centering on Lucille Clifton's witnessing these and creating. History stays with us.
---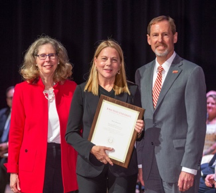 We are pleased to announce that Debra Marquart was awarded the title of Distinguished Professor, Iowa State's highest academic honor, during the Annual Awards Ceremony held on September 23, 2019 in the Great Hall of the Memorial Union. Congratulations Debra!
---

We are ecstatic to announce that Pam Houston won a 2018 Pushcart Prize for her essay, What Has Irony Done for Us Lately, in BEI Fellow Taylor Brorby's edited issue of About Place Journal, "Political Landscapes". 
---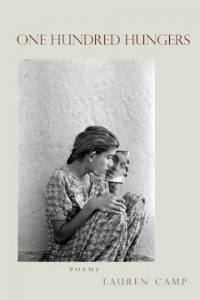 BEI congratulates its very own fellow, Lauren Camp on winning the 2016 Dorset Prize and being awarded Honorable Mention for the 2017 Arab American Book Award for One Hundred Hungers(Tupelo Press) about the migration of her father – an Iraqi Jew – to America.
---
It is our pleasure to announce that senior fellow Patricia Spears Jones is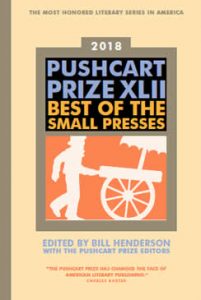 the winner of the 2017 Jackson Poetry Prize from Poets and Writers. She is author of A Lucent Fire: New and Selected Poems (White Pine Press, 2015) which was a finalist for the PSA's William Carlos Williams Prize and the Patterson Poetry Prize and featured a Pushcart Prize winning poem.  Patricia is celebrating her 10th year as a BEI Fellow.
---
Emeritus fellow Regie Gibson was selected as a 2017 Brother Thomas Fellow for his outstanding contributions to the artistic fabric of Boston. Well done! Watch him on Def Jam Poetry:  For James Marshall Hendrix.
---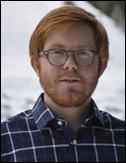 We are excited to announce that current fellow Taylor Brorby was selected as the 2017-2018 Emerging Writing Fellow at Gettysburg College and also received fellowships from the Stone Barns Center for Food and Agriculture as well as the National Book Critics Circle.
---
Emeritus Fellow Linda Hogan, Chickasaw Nation's Writer in Residence, was awarded the 2016 Henry David Thoreau Prize for Nature Writing and gave the December 2017 commencement address at UCCS in Colorado Springs. We are proud to call her one of our own.
---
Great news! Emeritus Fellow La Tasha Nevada Diggs was awarded the 2016 Creative Capital Award.
---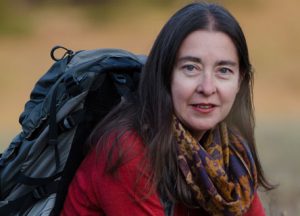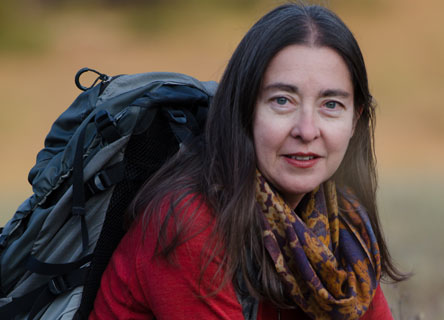 Congratulations to scholar-advisor Cristina Eisenberg! As the principal investigator, she secured funding for and initiated a new rewilding research project in the Scottish Highlands that involves reintroduction of wolves and brown bears.
---
Emeritus Fellow
Allison Hedge Cook
 was recently appointed Distinguished Professor of Creative Writing at University of California Riverside 
and honored with Lifetime Achievement Award at Returning the Gift Festival.
---
Fellow Ann-Fisher Wirth is the proud recipient of a Malahat Review Long Poem Prize, the Rita Dove Poetry Award, the Mississippi Institute of Arts and Letters Poetry Award, two Mississippi Arts Commission Poetry Fellowships, and fourteen Pushcart nominations.
---
Emeritus Fellow Mary Swander is the Poet Laureate of Iowa.  Listen to her on NPR here.
---
"Education is an admirable thing, but it is well to remember from time to time that nothing that is worth knowing can be taught." – Oscar Wilde