Helping Realize BEI Goals
Board Members
Bob Braine
Wantaugh, New York
Retired staff member from Time Inc, active in secular humanist organizations that encourage real-world efforts to improve the human condition.
Liam Cusack, Secretary
New York, New York
Journalist, editor and labor-rights activist.
Flo Golod, Treasurer
Minneapolis, Minnesota
Executive Director for 20 years of Southside Family School, an award-winning alternative school with an innovative civil rights curriculum; professional fund-raiser and fiction writer; Flo Golod & Associates works with organizations on capital campaigns, annual campaigns and start-up efforts. Flo received the 1985 McKnight Award for Community Service in the Twin Cities.
Michael McDermott, President
Black Earth, Wisconsin
Retired physician, social justice and environmental activist, host of Brigit Rest.
Ann Fisher-Wirth
Oxford, Mississippi
Professor in the English Department at University of Mississippi
Shayle Miller
Evanston, Illinois
Retired emergency-room physician, active in educational issues.
Steve Semken
Ames, Iowa
Publisher of Ice Cube Press and author of books including Pick Up Stick City: Restoration Fiction, and The Great Blues/Soul External: Rediscovering the Great Blue Heron. He works with many writers to encourage, shape and produce their work.
Mary Swander
Ames, Iowa
Former Fellow; Poet Laureate of Iowa; founder of AgArts.
Board Duties
1.  To establish organizational systems that support BEI's goals.
2.  To assess potential projects in terms of the organization's goals.
3.  To hold sacred space in furtherance of those goals.
4.  To serve as public representatives of the organization to media, other organizations, and donors.
5.  To assist in fund-raising for BEI programs.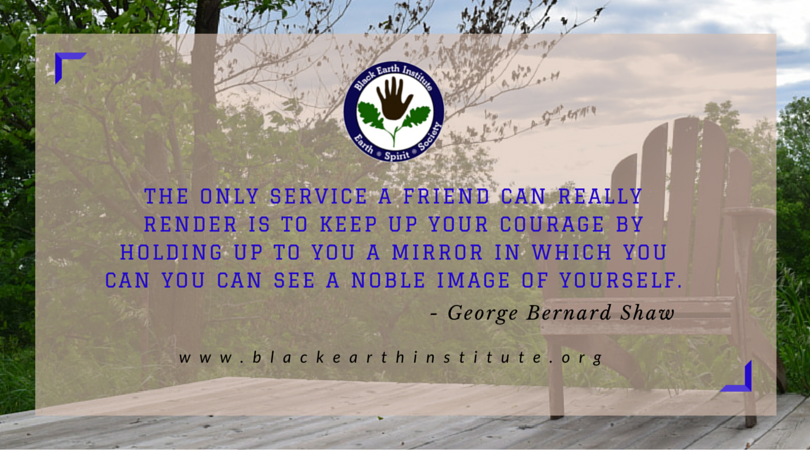 Save