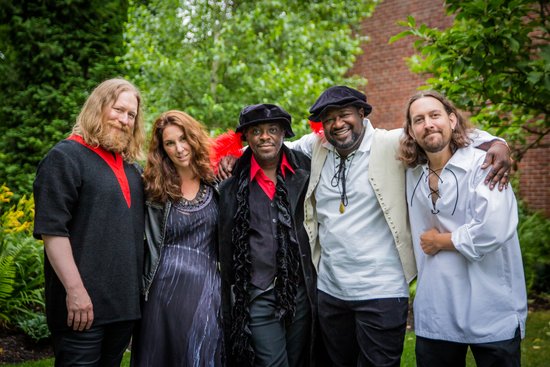 BEI Emeritus Fellow 
Regie Gibson
will be joined by Massachusetts' best poets at
this year's festival
in Salem, MA.  Here's where you can find Gibson over the weekend:
---
Boston's distinctive narrative and always-present past, its cityscape of buildings with architectural overlays of centuries, its varied neighborhoods, its magnificent green spaces, authored by Olmsted, and its iconic institutions have invited and inspired poetic works through the centuries. Explore how environments shapes humans with a rich collection of presenters.
---
With 854 creative writing programs in the US and hundreds of performance competitions many poets come to writing from listening to others while many of them come to poetry via academic study. But few come to poetry via both pathways. Expect tangled discussion.
---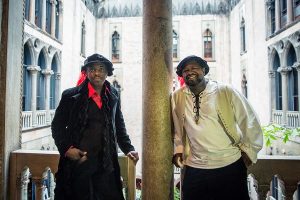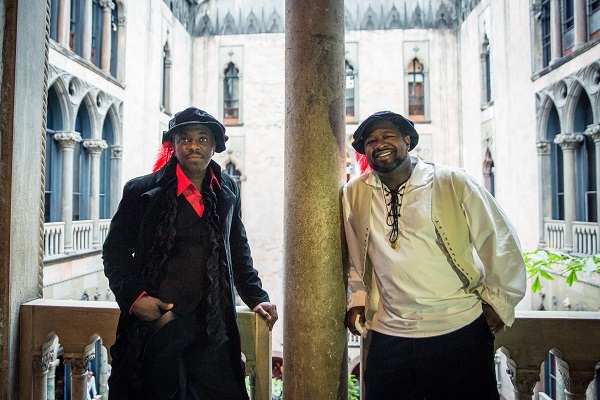 The Shakespeare Time-Traveling Speakeasy is a musical and literary concert focusing on the background, mysteries, works and impact of William Shakespeare. The Speakeasy uses American musical forms (blues, jazz, hiphop, country, etc…) as backdrop for stories, poems, songs and humor relating to "the Cat from Strat" (Stratford upon Avon, that is).