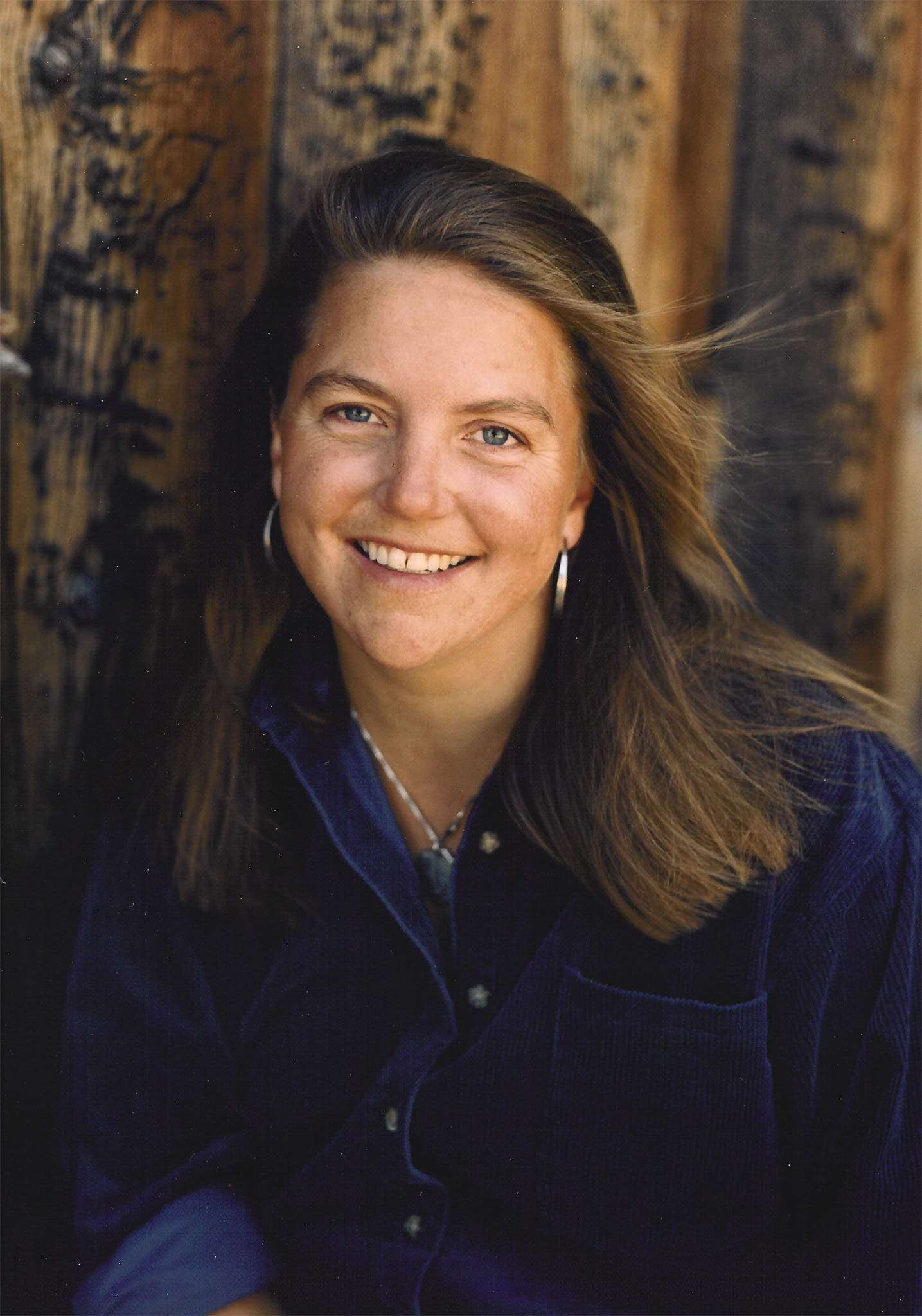 BEI is ecstatic to announce that Pam Houston won a 2018 Pushcart Prize for her essay, What Has Irony Done for Us Lately, in BEI Fellow Taylor Brorby's edited issue of About Place Journal, "Political Landscapes". Please help us in congratulating Pam and Taylor for this accomplishment.

The Pushcart Prize: Best of the Small Presses series, published every year since 1976, is the most honored literary project in America. This is the second Pushcart Prize for the author and the first nomination and award winner to be featured in About Place Journal.
Pam Houston's most recent book is Contents May Have Shifted, published in 2012. She is also the author of two collections of linked short stories, Cowboys Are My Weakness and Waltzing the Cat, the novel, Sight Hound, and a collection of essays, A Little More About Me, all published by W.W. Norton. She teaches in the graduate writing program at University of California, Davis.