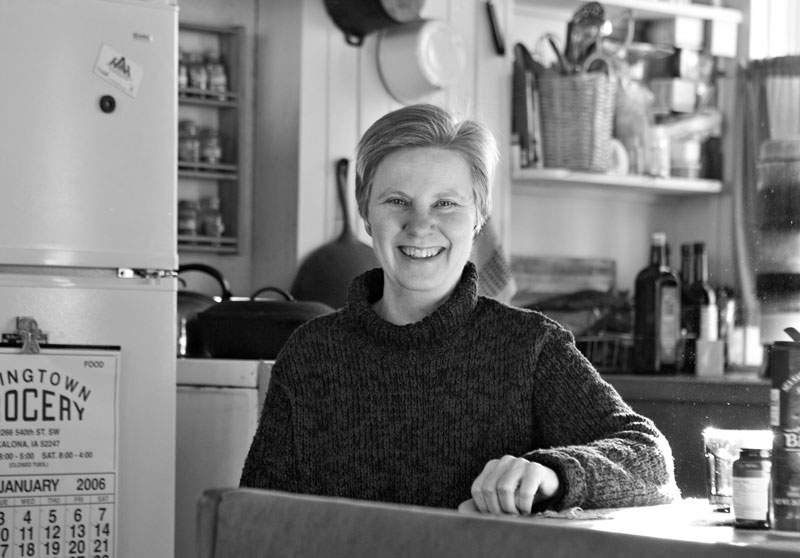 AgArts Promotes Intersection of Agriculture and Art
LISTEN HERE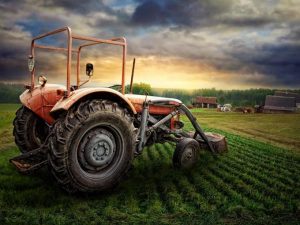 The intersection of art and agriculture is important to BEI Emeritus Fellow Mary Swander. She says art has been a part of ag for a long time with concepts like folk art. Now she has helped start a new non-profit called AgArts.
She says that we are in a dilemma with issues involving pollution, erosion, decline of the family farm, decline of small towns, and the arts have a role in addressing those issues in a way that people can embrace and that helps with revitalization.
"I've found that the arts could open up a conversation about the issues that we have in agriculture in a different way than you would if you have an editorial or somebody giving you speech.  The arts are just more conducive for people to come together and—in a more relaxed manner—discuss these issues in a less polarized way."
Swander joins host Charity Nebbe in this Talk of Iowa segment.