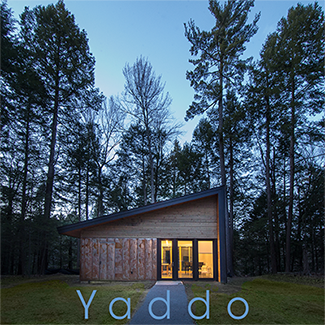 Join Patricia Spears Jones in a discussion about the role of art in transforming the way we view climate change. The climate crisis threatens the survival of every species on Earth. Global warming currently impacts millions around the world, especially those who live in poverty. But to address climate change, we have to change culture, at a micro and a macro level. Art does—and must—play a significant role, subjectively and emotional influencing thinking, revealing long-ignored realities, providing a vital counterpoint to the objectivity of science.
And so we are very excited to bring leading artists and thinkers from the fields of literature, visual arts, and filmmaking to discuss the essential question:
Can art transform the way we see climate change?
Please join us Thursday, June 24th at 6pm ET via Zoom for this urgent and important conversation.
Register here:
https://us02web.zoom.us/meeting/register/tZwrcOGsrTwpHdLldTXFBeY-7H786GHY1Pxz?bbeml=tp-IgF6vZwk2UCNTeNy4wOCvQ.jqesmBtRGEE-MCkXwGbLOJw.rEaEhb0BDX0mNlX-4nrUPew.luyA22rbMzUuwc9olw367zg