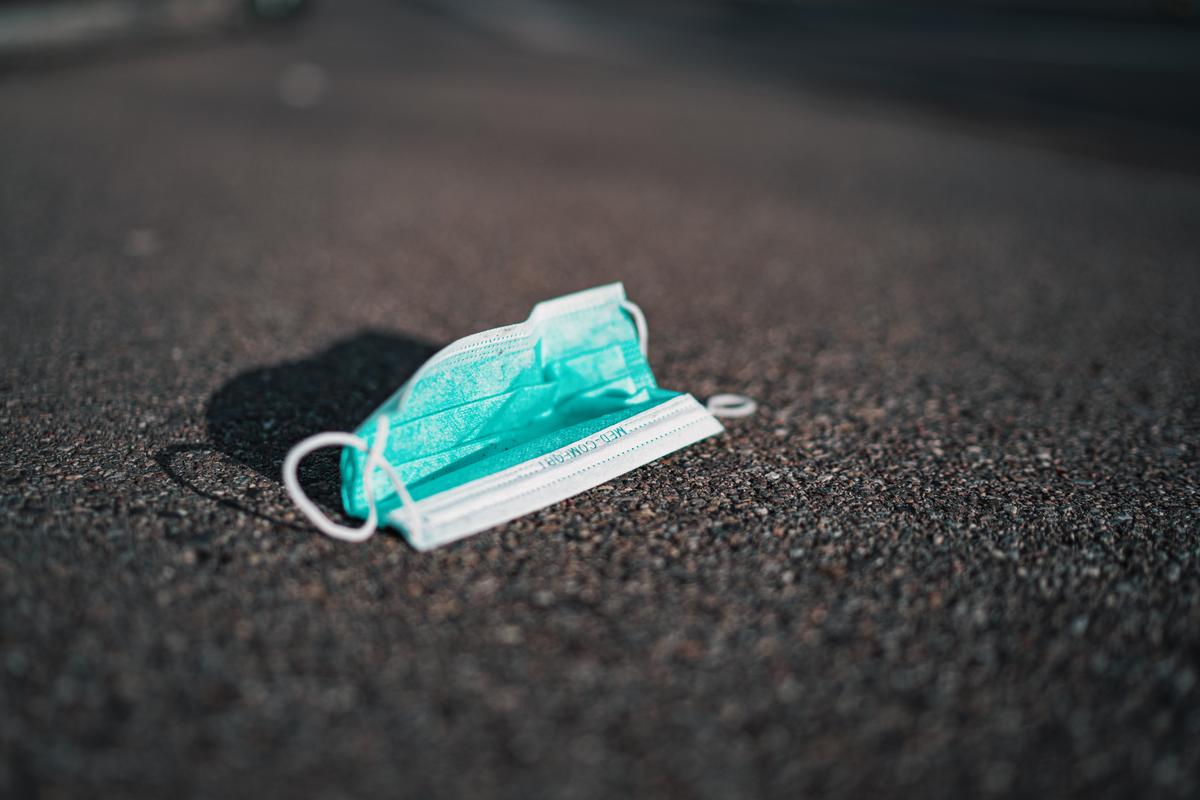 Petra Kuppers, a poet, disability culture activist, and professor at the University of Michigan participates in an interview where she discusses humans' relationships with their bodies can change the way one experiences the world. Listen to her interview where she discusses her personal perspective on this topic.
Poet Petra Kuppers explores the beauty and strangeness of bodies in new collection 
Petra Kuppers is a poet, a disability culture activist, a performance artist, and a University of Michigan professor. Her latest collection is Gut Botany, published with Wayne State University Press.
Support for arts and culture coverage comes in part from the Michigan Council for Arts and Cultural Affairs.