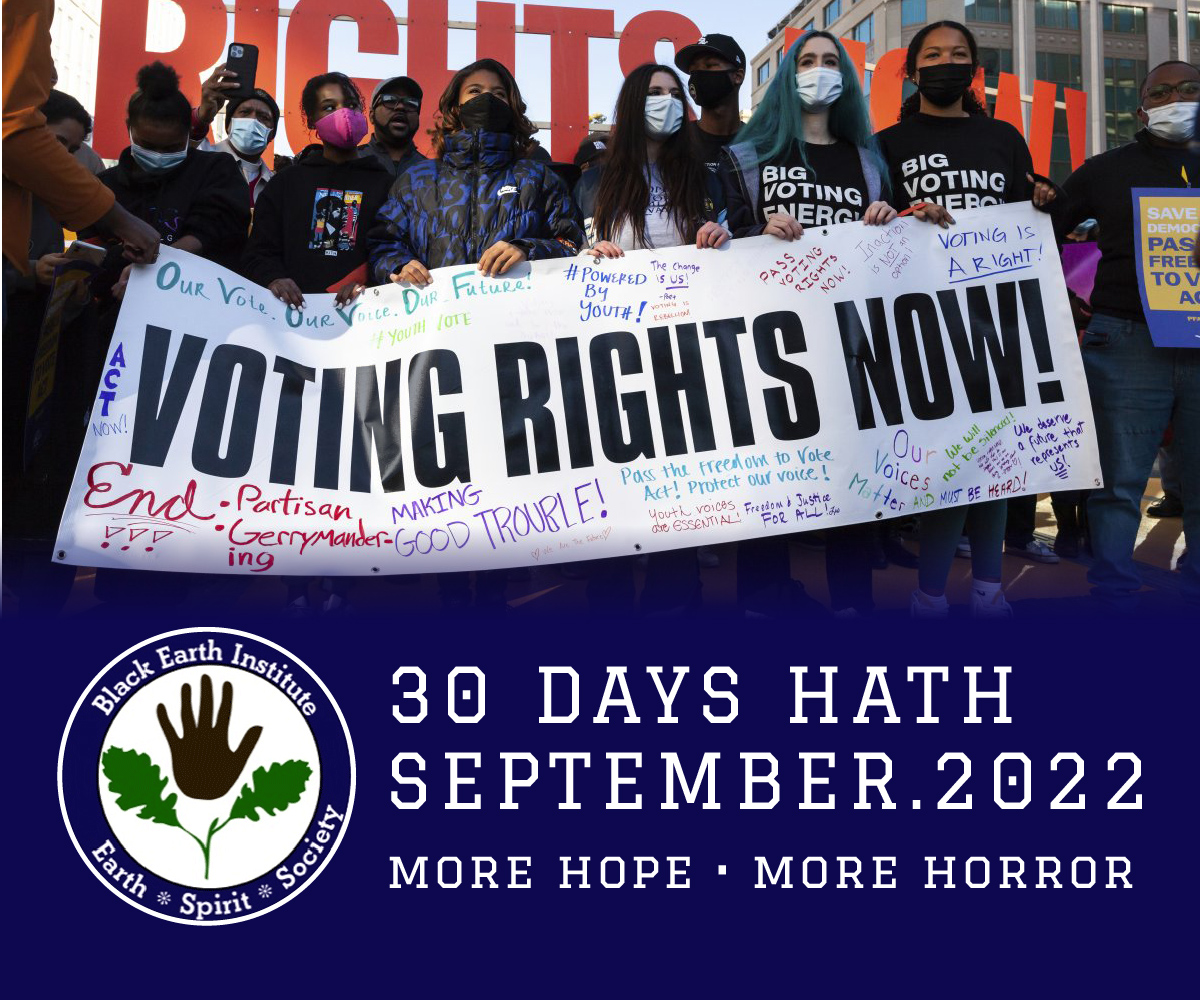 Photo credit: National Education Association

BY LAUREN CAMP
In fact no one knew. Neither the after
nor struggle. In fact, mouthfuls of suns
worth of distance seemed what we'd remember
of absence. All these underground languages,
a bitter cup of flinty wind.
What people said scrubbed Facebook
and repeated. It took us a year
to find the smallest solution.
For that year I straightened the calendar
to a sequence of tethers and altars.
I was not alone; everyone
had to find sky trails swooping around.
Would we remember more than the sofa
and carpet? There were sores
in my cheeks. Deep in winter,
I fixed on planets as the meaning of being.
Every night, milky erasure
washed through all those new versions
of inward that appeared in the algorithm.
Nothing important and that's what I did
to save myself. (What did you do?)
Of course we hated right or enough—
we who needed unbounding.
Yet we widened and nestled in and further
disappeared. I wrote letters to patience
and mailed them with tracking.
They arrived with mere details.
I wanted responses that offered a lexicon
of love more than of bridges.
What was being in the world like?
Sometimes it seemed we were barely in the day
before the day had splintered back to fact.
Fact stretched the bare world and split
into names without accompaniment.
I stopped writing it all down.
The only way to consent
to this ending was to keep plenty
of omissions. To ask only the hills
or the bodies of water to tell their experience.
To notice how the light was both praise and ghost.
–by Lauren Camp
First published in Pine Hills Review