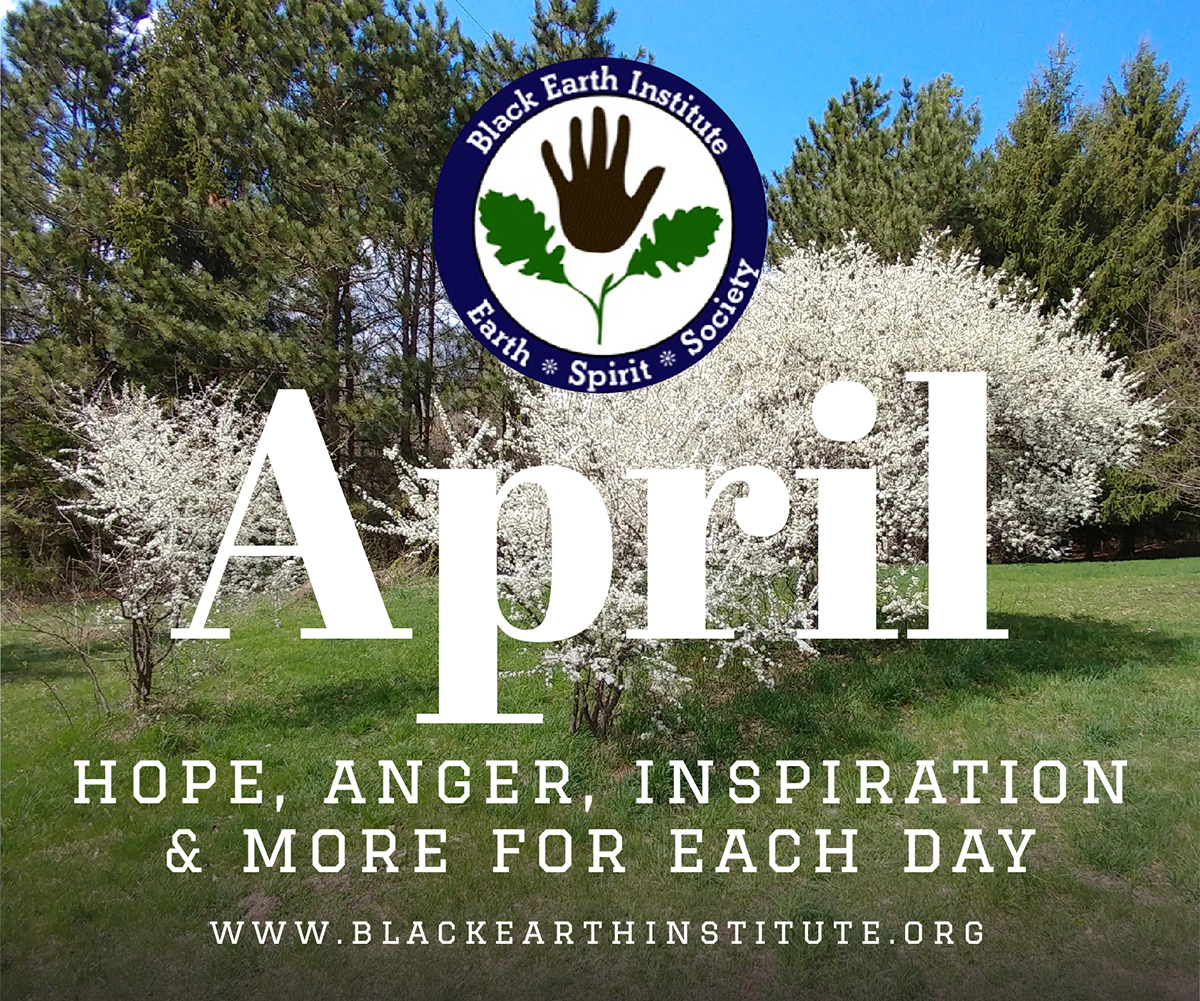 By Emily Frost & Cynthia Hogue
Originally inspired by Emily Dickinson's poems, and adapted freely to explore notions of "space." The poem doesn't engage directly with Dickinson, however, but the folded-in, italicized words are hers. The poem contemplates space suddenly become existential emptiness, which only imagination can adequately fill.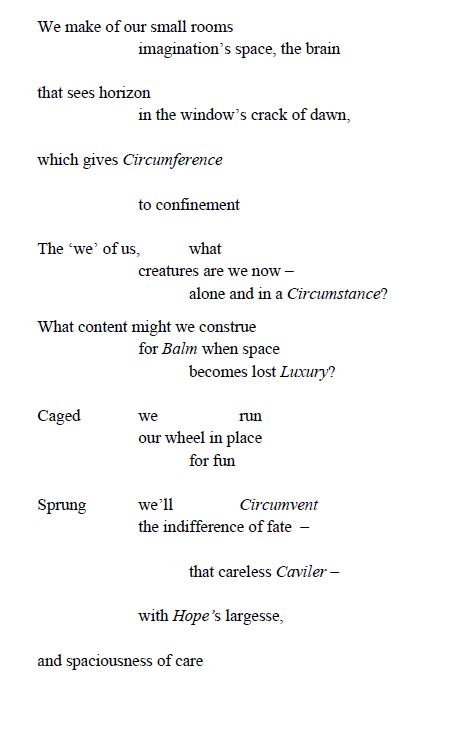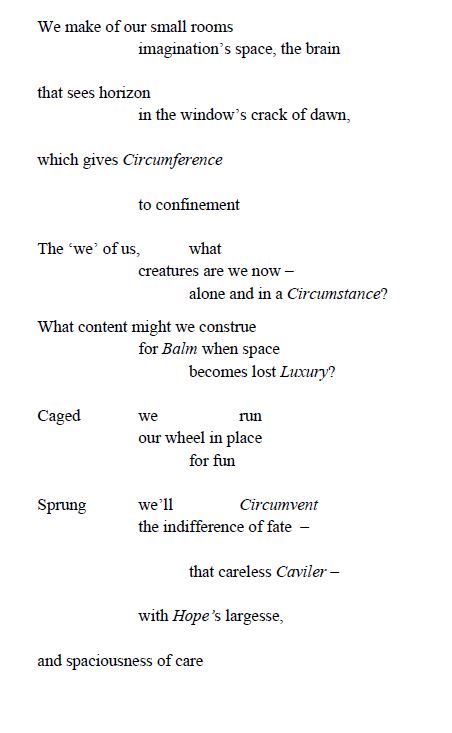 ---
Elisabeth Frost's books include All of Us: Poems. She is Professor of English at Fordham University, where she founded and edits the Poets Out Loud Prize poetry series from Fordham Press. Cynthia Hogue has published nine poetry collections, including Revenance (2014) and In June the Labyrinth (2017). She is the inaugural Marshall Chair in Poetry Emerita Professor of English at Arizona State University.