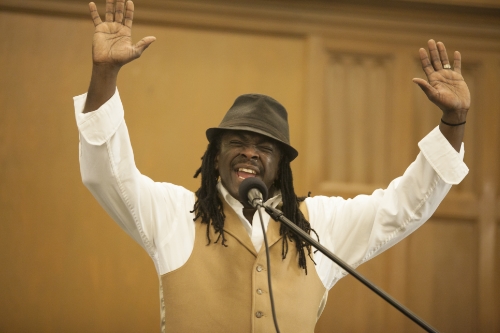 The Tory Burch Foundation will host the first Embracing Ambition Summit, which promises to expand on the Foundation's mission to provide access to capital, education, and resources to empower women entrepreneurs.
BEI Emeritus Fellow Regie Gibson is scheduled as a speaker at the event. He and other leaders, artists and politicians will lead conversations about confronting stereotypes and creating new norms.  There will also be storytelling, live performances and a women entrepreneurs marketplace.
The Embracing Ambition Summit will be held in New York City on Tuesday, April 24, 2018 from 8:00am – 6:30pm.