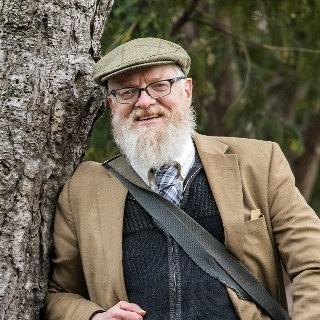 This article was originally published by LynnBorton.com.
"Having those stories that encourage children's awe [and] curiosity about the world around them, that they know they are having an experience of nature in the city … is going to be pretty important." ~ Liam Heneghan
How do the stories we read as children inform our curiosity about our environment? How do we "read" our landscapes wherever we are, and no matter our age? Choose to be Curious intern Lydia Perry leads this rich conversation with environmental scientist Liam Heneghan.