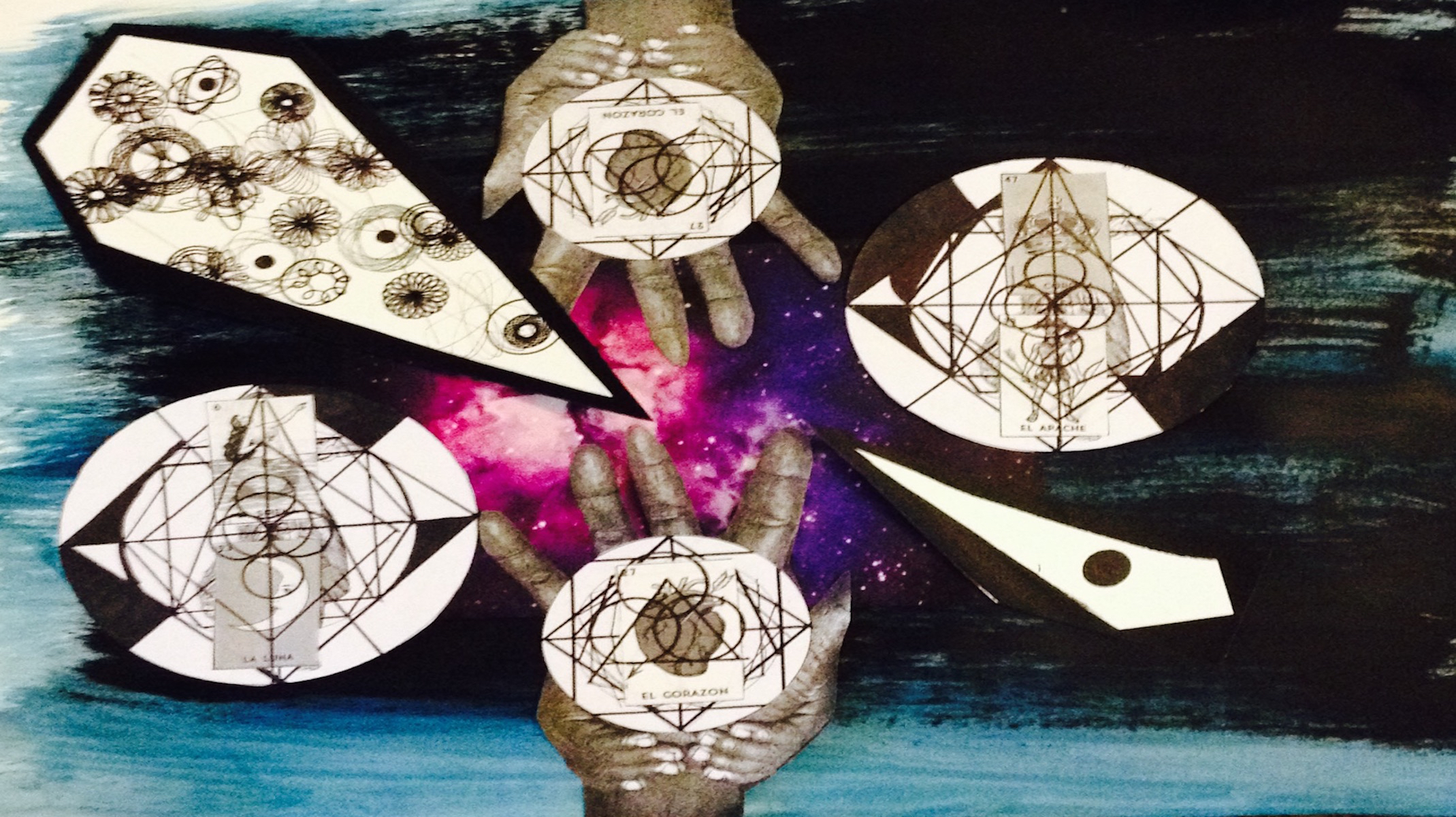 Recently, the astrologist Rob Breszny wrote his annual year-end letter, which began:
In 2016, I invite you to have an improbable quest playing at the edge of
your imagination: a heroic task that provokes deep thoughts and noble
passions even if it incites smoldering torment . . . an extravagant dream
that's a bit farfetched but not entirely insane . . . a goal that stretches
your possibilities and opens your mind . . . a wild hope whose pursuit
makes you smarter and stronger even if you never fully accomplish it.
We are in an amazing moment. A time of not only change, but a time in which artists, scholars (academic & non), politicians, community leaders, activists are asking us to reimagine, to think newly.
This next issue of About Place asks us to reimagine everything differently; not only the present but the past the future the lives we live off of the linear timetable.
I encourage you all to take January to begin to draft work that reimagines everything differently and to send us your most daring work before 31 March 2016.
Soon ~M
Image:
A Fragile Heart

Ink and Collage on Paper

9 x12

Marcia Jones