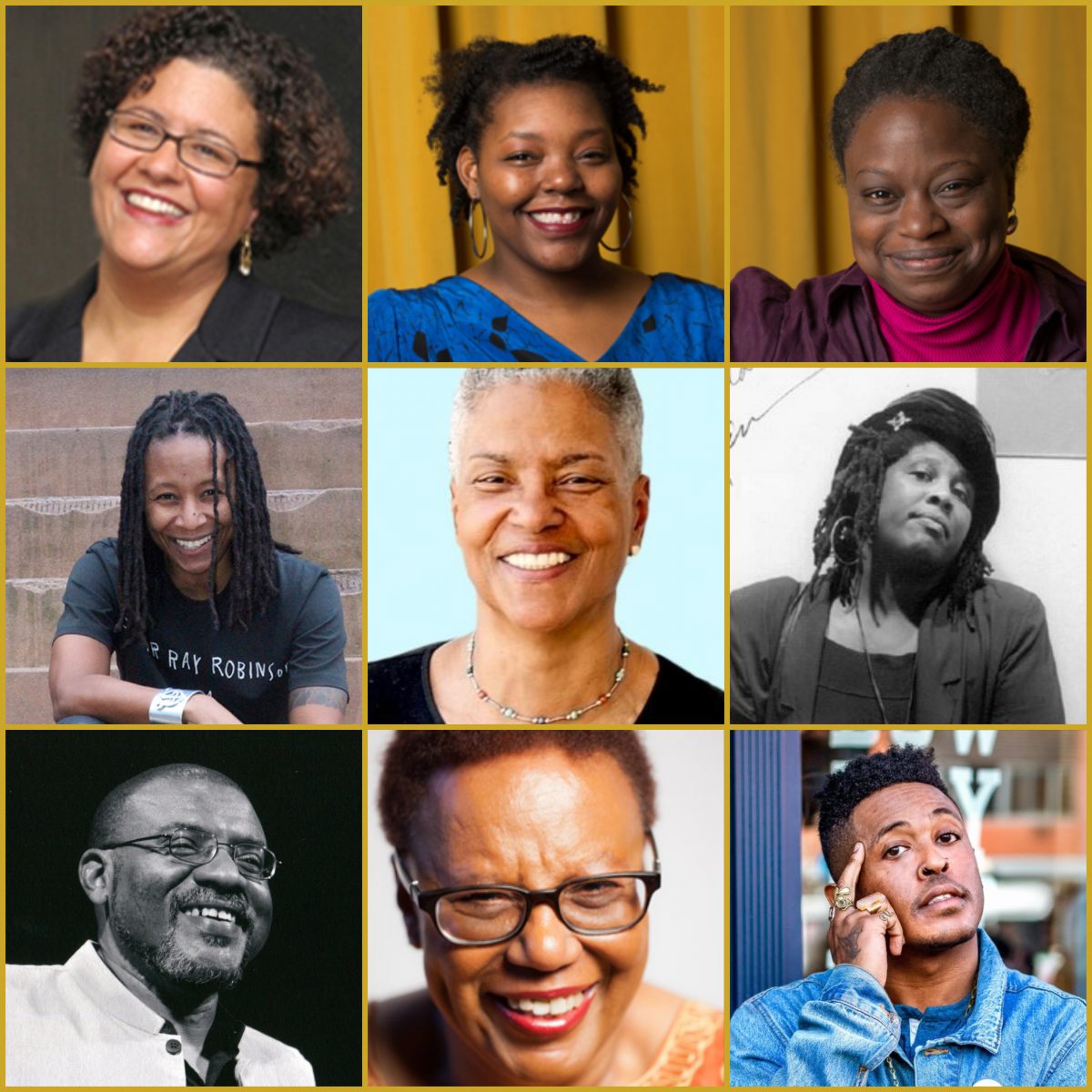 Audio Roundup: Black Poets Honoring Black Poets
In honor of Black History Month, Poets House invites you to spend some time listening to black poets who have spoken on the work and legacy of other black poets as part of our long-running Passwords program series. Here are just a few highlights from our multimedia archive.
Please enjoy these programs, and next month join us at 10 River Terrace for Writing & Teaching in a Time of Crisis: Lessons from June Jordan on March 2, our second annual panel of poet-educators discussing the inspirational example of the acclaimed activist, teacher and writer. This program is presented as part of the Poetry Coalition's initiative What is It, Then, Between Us?: Poetry & Democracy.