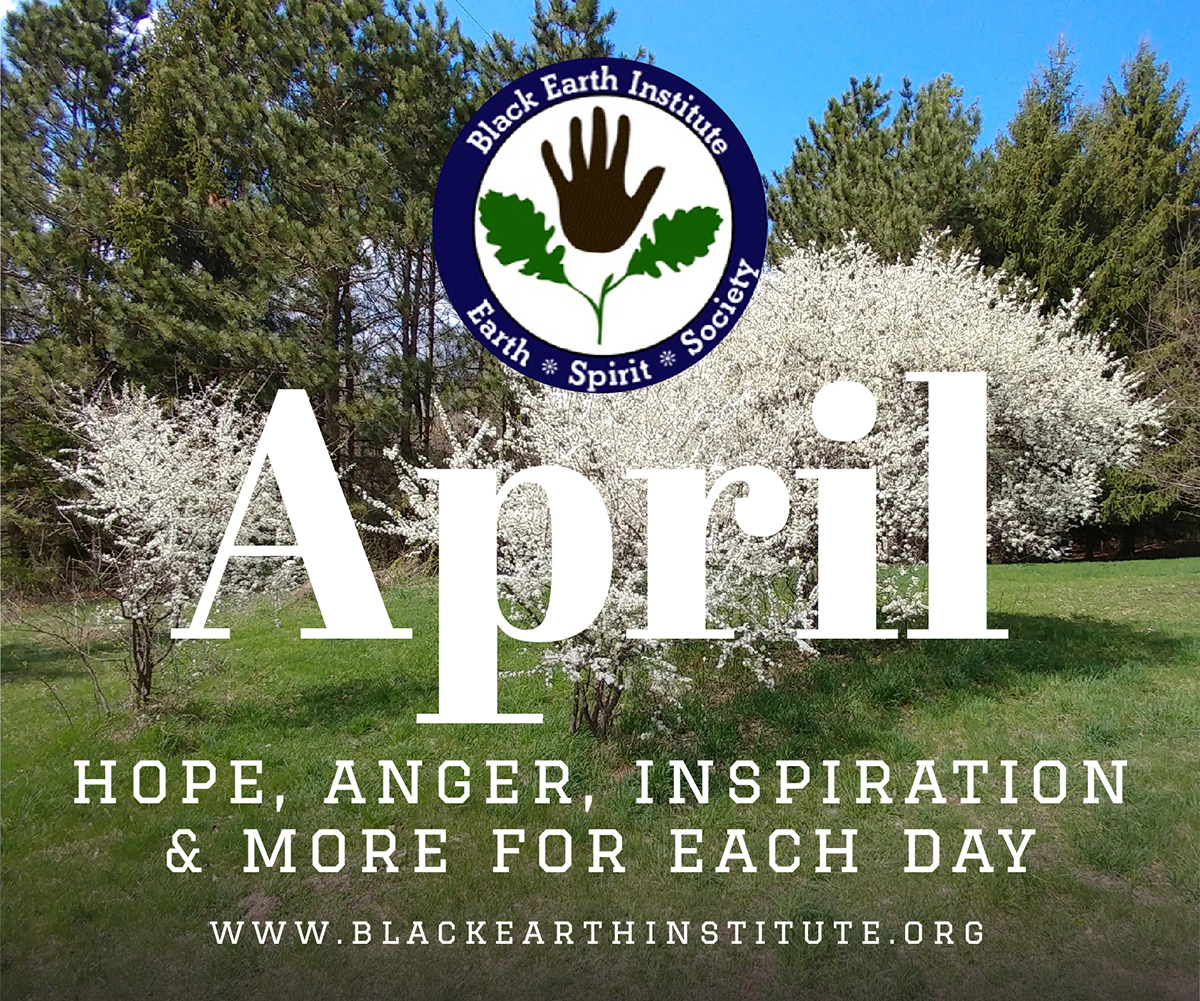 by Pam Uschuk
April 1, 2020
From the faded patio umbrella, a protective mask
basks in sunrise, dangling like a parachute
or robin's nest catching the early breeze
that stirs eucalyptus leaves. If we get COVID19
we can steam them to draw our last breath.
Across town rush hour is hushed, the crush of diesel
exhaust tamping the city of risk. Worry sinks
infected feline claws in our dreams. Every
sneeze or cough is suspect. Through
the picture window, Sadie Cat
stares at birds whirring to dwindling seed.
Mourning doves eat from St. Francis's bowl
while sweet finches and sparrows flock
to feeders hung from palo verde limbs.
This season of wildflowers and cactus buds
brings little relief from news that 100 to 200 thousand
of us will die soon. It's a conservative estimate.
Words won't form themselves but swirl
like fear's bleach scouring away the American dream
too fast to translate the fatal language of its burn.
---
Pam Uschuk is the author of six books of poems, Including Crazy Love, recipient of an American Book Award.
Chosen by Joy Harjo, her poem "Green Flame" will be featured this month the Academy of American Poets, in Poem-A-Day series in honor of National Poetry Month. She lives in Tucson.