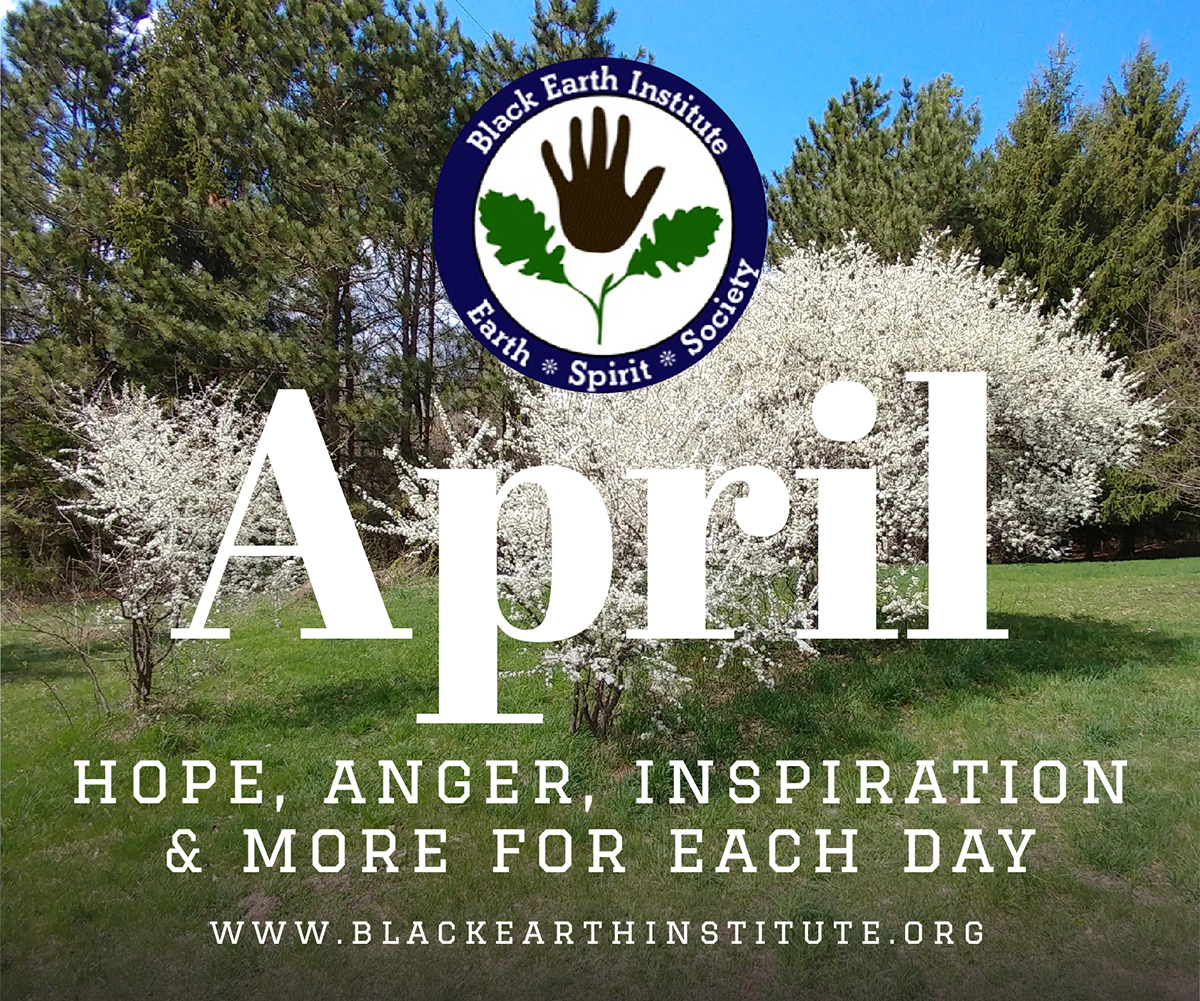 By Cait Johnson
Under the yews, snow
has shrunk to irregular pied patches
peeled itself back to show
scurf of dead leaves like dry skin
like my father's
that left a dandruff
of shed scales
wherever he sat.
No wind.
Nothing moves but the virus—
no birds, no squirrels.
Do they know something we don't?
Is the earth about to quake?
When I lie awake
at night
unable to breathe
a somber weight
on my chest
composed of death and fear
–it's always late
never at dawn, never at midday—
what helps when everything is odd and strange?
The memory of innocent woods
each tree with its passenger list of birds,
the sky in her various moods,
tides, moon cycles, seasons—
those things that change but do not change.
---
Cait Johnson has written six works of spiritual non-fiction, including Celebrating the Great Mother and Tarot Games (co-authored with Maura D. Shaw); Cooking Like a Goddess; and Earth, Water, Fire, and Air. She also writes poetry grounded in an appreciation of the sacredness in the everyday, feminist spirituality, and the interconnectedness of all things. She is currently a faculty mentor in the Stonecoast MFA program at the University of Southern Maine. She has trained with the Institute of Transpersonal Psychology and has a private practice as an intuitive counselor in the Hudson Valley.