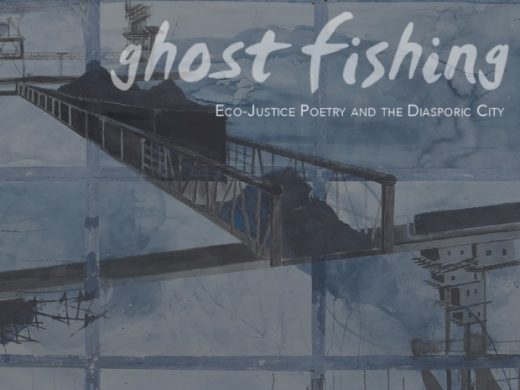 BEI Emeritus Fellow Melissa Tuckey's Ghost Fishing: An Eco-Justice Poetry Anthology will be displayed at the Kimmel Windows Gallery. It will be available for 24-Hour Viewing from September 10, 2018 – November 1, 2018. There will be an opening reception on September 10th from 5-7pm, which will feature readings and a blessing of plants and poems by Shinnecock Nation elder Denis Silva-Dennis.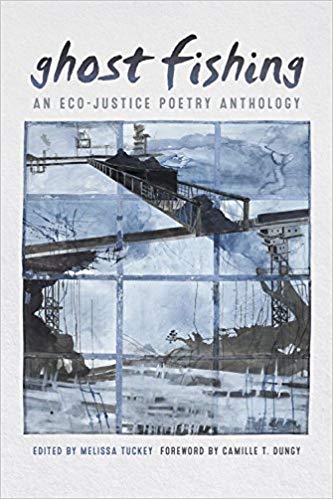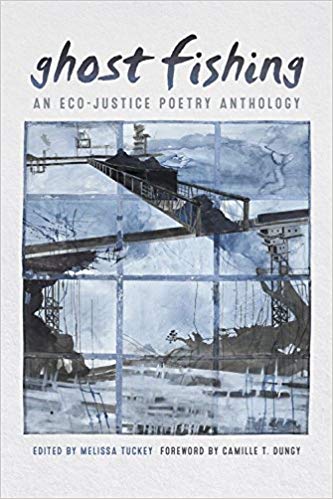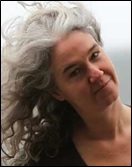 "Poets in this collection ask us to rethink maps, topography, history, news, language, metaphor, economics, social relations, and culture. They ask also that we rethink the way we communicate with one another, even within activist movements," -Melissa Tuckey
Students, the community, and activist groups will address eco-justice as it relates to Puerto Rico after hurricane Sandy and Maria. They will have the opportunity to plant native Puerto Rican plants in garden boxes and in the windows.
"The plants are collaborating with the poems and the people in these installations"- Mark Read.
The closing ceremony will be held on November 1 from 6:30-8:30pm. For more information about the exhibit, the Kimmel Windows Galleries, and the original article (Link).
BEI is happy to show support to Emeritus Fellow Melissa Tuckey and the exhibit. The exhibit promotes the three pillars of the Black Earth Institute: Earth, Spirit, and Society.
For copies of the novel: https://www.amazon.com/Ghost-Fishing-Eco-Justice-Poetry-Anthology/dp/0820353159