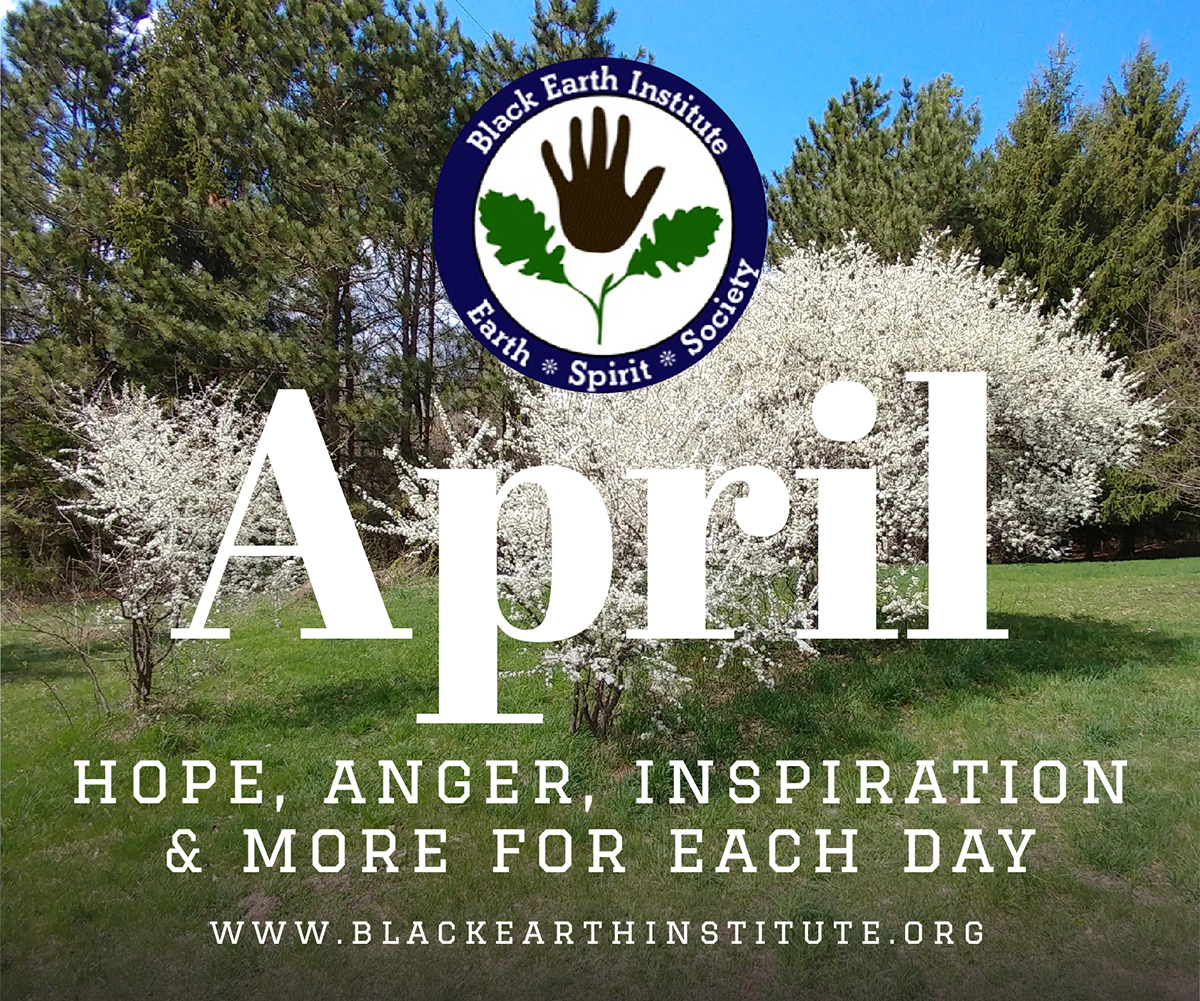 By Elizabeth Brown
I sit in my pomegranate orchard. I think of my daughter, an RN. She's been sent home from the
hospital where she works with symptoms of COVID-19. I look up, try to quiet my worried
thinking. Words from psalm 121 drift down to me like pollen grains on the wind.
I lift up my eyes to the mountains
Here in the Sonoran Desert, the mountains are surprisingly green. It's been a wet winter, and the
ocotillos, those long bundles of thorny sticks that look dead for most of the year, are blooming,
each tip a scarlet flame.
Where does my help come from?
I think about the things I've trusted in. Too much, have I looked to others. I realize now that the
Great Oz is just one more man behind the curtain; that the emperor never had any clothes. And
despite our best efforts so far, there is no cure for this virus, just efforts to give the body a chance
to right itself and heal.
After the news of COVID-19 first broke out, it felt like a fog entered my mind. I obsessively
checked the news, paced the house, weeded and shopped for my elderly dad and his wife.
My neighbor's husband died. In lieu of a memorial service, we are asked to send a story, or
poem.
And now, a collective grief across the globe. A pause. The planes that used to roar overhead have
mostly ceased. The earth is not shaking as much, they say. Animals are venturing back into
public spaces.
The sun is lower in the sky, highlighting the edges of mesquite and acacia trees. Colors deepen.
The slow drone of a carpenter bee filters through the brittlebush. Goldfinches scuttle among the
branches. The wind feels like a collective breath— a breathing in, breathing out.
My help comes from the Lord
Later, I will learn that my daughter tested negative for the virus; she has recovered and will soon
be back at work.
Maker of heaven and earth
Later, I will learn that my father-in-law has died.
The horizon flares neon. Clouds like purple wings sweep the sky. My ex-husband begins his shift
at the emergency room. In the distance, a siren wails.
Cirrus clouds—now gray-purple, bottom-lit pink—drift overhead like waves across the sea.
Years ago, my brother completed the Pacific Crest Trail. I didn't think I liked people that much,
he said. But after four months of solitary hiking, he realized how much he missed them.
---
Elizabeth Brown's poems and essays have appeared in the Christian Science Monitor and Welcome Home
Magazine, among other places. She lives in Tucson, Arizona, and has taught at the University of Arizona's Eller
School of Business. She recently had the privilege of spending the spring of 2018 as an artist in residence on
Waiheke Island in New Zealand.