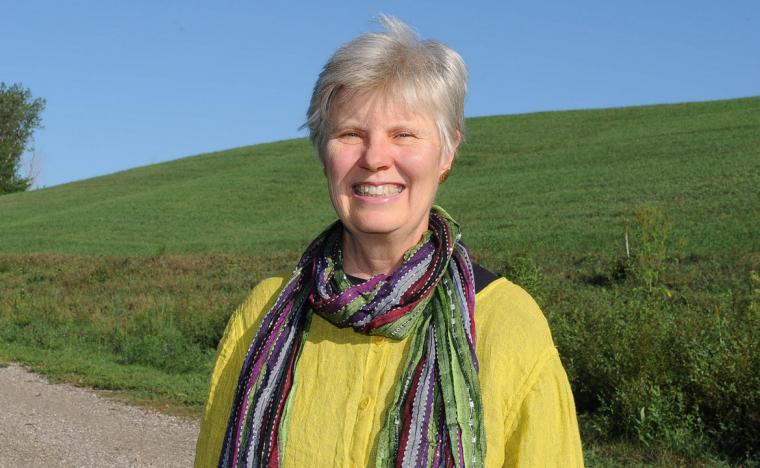 Season #2 Episode #32: Aparajita Sengupta: Rejuvenating a Small Farm in India
Through the help of a Cynipid grant, host Mary Swander interviews Fulbright Scholar Aparajita Sengupta who is presently in residence at the College of Agriculture at the University of Kentucky. Sengupta is writing a book about women farmers both in the U.S. and aboard. She tells of establishing a CSA, learning the science of permaculture, and rejuvenating a small farm near Calcutta, India.
Become a premium member of AgArts From Horse and Buggy Land and gain access to bonus interviews, books, postcards, poetry critiques and have Mary join you and a small group for a reading. Visit: https://agarts.supercast.com/
Your donation to AgArts From Horse and Buggy Land helps make this podcast a sustainable business and allows us to do this work. We could not do it without you. Thank you for your support. Make your donation: https://www.agarts.org/donate/
AgArts is a non-profit organization based in Kalona, Iowa, whose mission is to imagine and promote healthy food systems through the arts. The Executive Director and host of AgArts From Horse and Buggy Land is award-winning author Mary Swander. https://maryswander.com/. Learn more about AgArts: https://www.agarts.org/
Say hello on Facebook and Instagram
Listen on Apple Podcasts
Listen on Spotify
Today's episode was produced and mixed by Rick Brewer of Brewhaha Audio Productions.