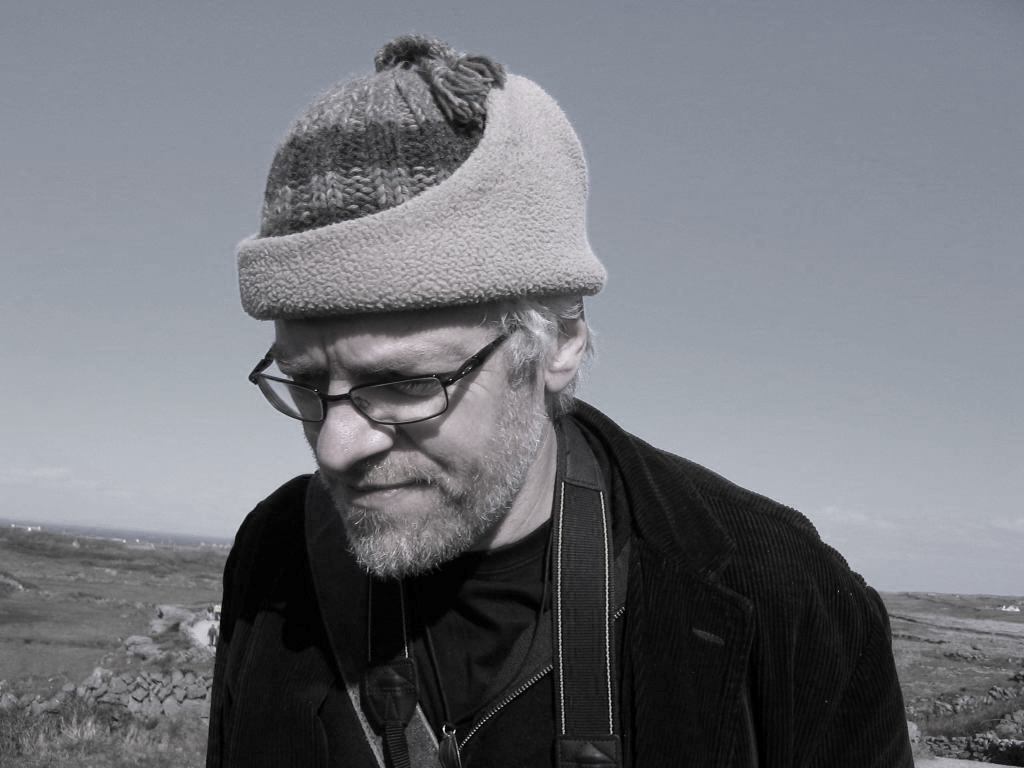 Loving and mourning in the kingdom of decay was recorded earlier in the year at a TEDx event at DePaul University. The talk was led by BEI Resident Scholar Advisor Liam Heneghan.
According to Liam "The talk is especially meaningful to me because it was prepared and given shortly after the death of my beloved father Paddy Heneghan (who, along with my mother, are "stars" of the talk). The topic of loss, decay, renewal have been constant sources of intellectual (and spiritual, I suppose) interest to me in the past number of years, and they will, I suspect, form the topic of my next book."
We hope you will be as impressed by Liam as we are. Please do not hesitate to share if you are compelled by his message.