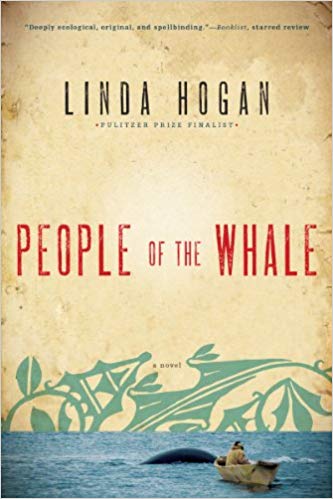 Recently, Linda Hogan's book People of the Whale was featured in the New York Times in the Books for Left-Brained Readers section! Linda is a BEI Emeritus Fellow and highly published author.
"Pieces of magic also surface in Linda Hogan's evocative and largely realistic "People of the Whale." The book follows the tragic love story of Thomas Witka Just and Ruth Small, a couple with inherited, supernatural affinities for water — their Native American community is bound to the sea — who seem destined to be together before a rash decision and the Vietnam War intervene."
For the rest of the article click here.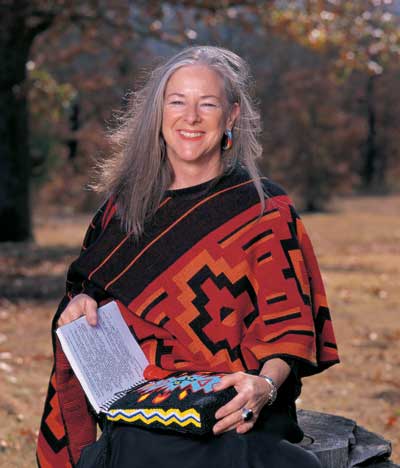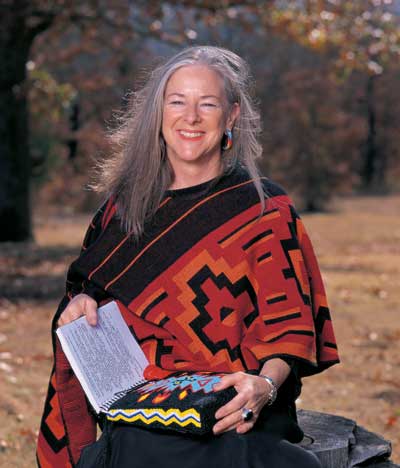 A compassionate novel about the beauty of the natural world and the painful moral choices humans make in it. With a keen sense of the environment, spirituality, and the trauma of war, People of the Whale is a powerful novel for our times from a writer who continues to take on the most difficult contemporary Native issues.
"In her remarkable new novel, Hogan … explores themes of love and loss among the A'atsika people of Washington State … [Her] style is both dreamlike and realistic, with a nonlinear narrative that loops back on itself as more and more is revealed."
For copies of People of the Whale.