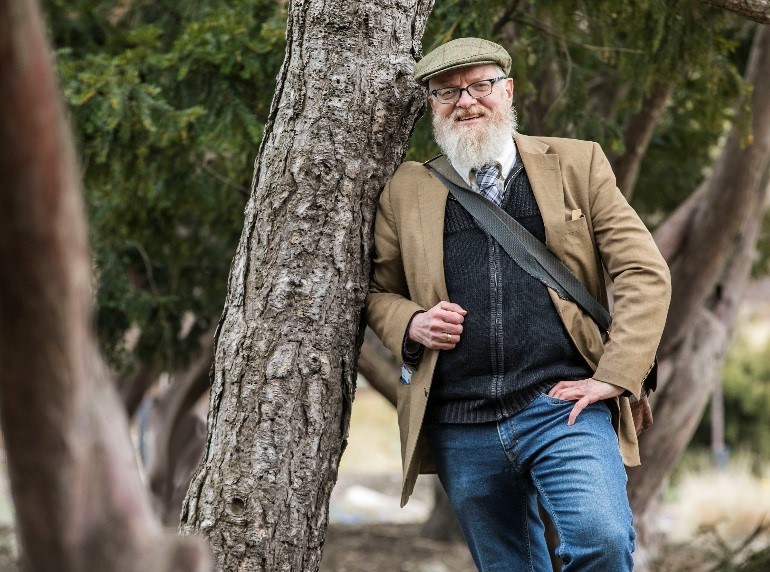 BEI Scholar, Liam Heneghan's Blog, 10 Things Wrong With Environmental Thinking, was featured in The Irish Times. Below is the except about Liam's Blog in the article, "Getting out into nature with a good blog". Click here to read the rest of the article.
---
10 Things Wrong with Environmental Thinking
A very different but equally entertaining and thought-provoking online cornucopia is offered by the Chicago-based Irish ecologist Liam Heneghan. He is the author of Beasts at Bedtime: Revealing the Environmental Wisdom of Children's Literature, and is an occasional contributor to the books pages of this newspaper.
He is unusual in bringing rigorous philosophical enquiry to ecological issues but, never fear, he wears it all lightly. His blog, 10 Things Wrong with Environmental Thinking, is witty, literate and highly eclectic, and challenges comfortable clichés we use about the natural world. Here is a flavour of his core theme:
"Environmental thought has suffered from confusions about definitions of nature, confusion about the dynamics of nature, confusion about our place in nature, some suspicious hankerings after purity, after perfect origins, and it revels in drastic and usually self-defeating predictions about end times." He is a good antidote, then, to apocalyptic fantasies about Covid-19. Other topics range from the Hindu Upanishads to invasive species, and from unpublishable poems to Midnight Mass in 1970s Dublin.
http://10thingswrongwithenvironmentalthought.blogspot.com/