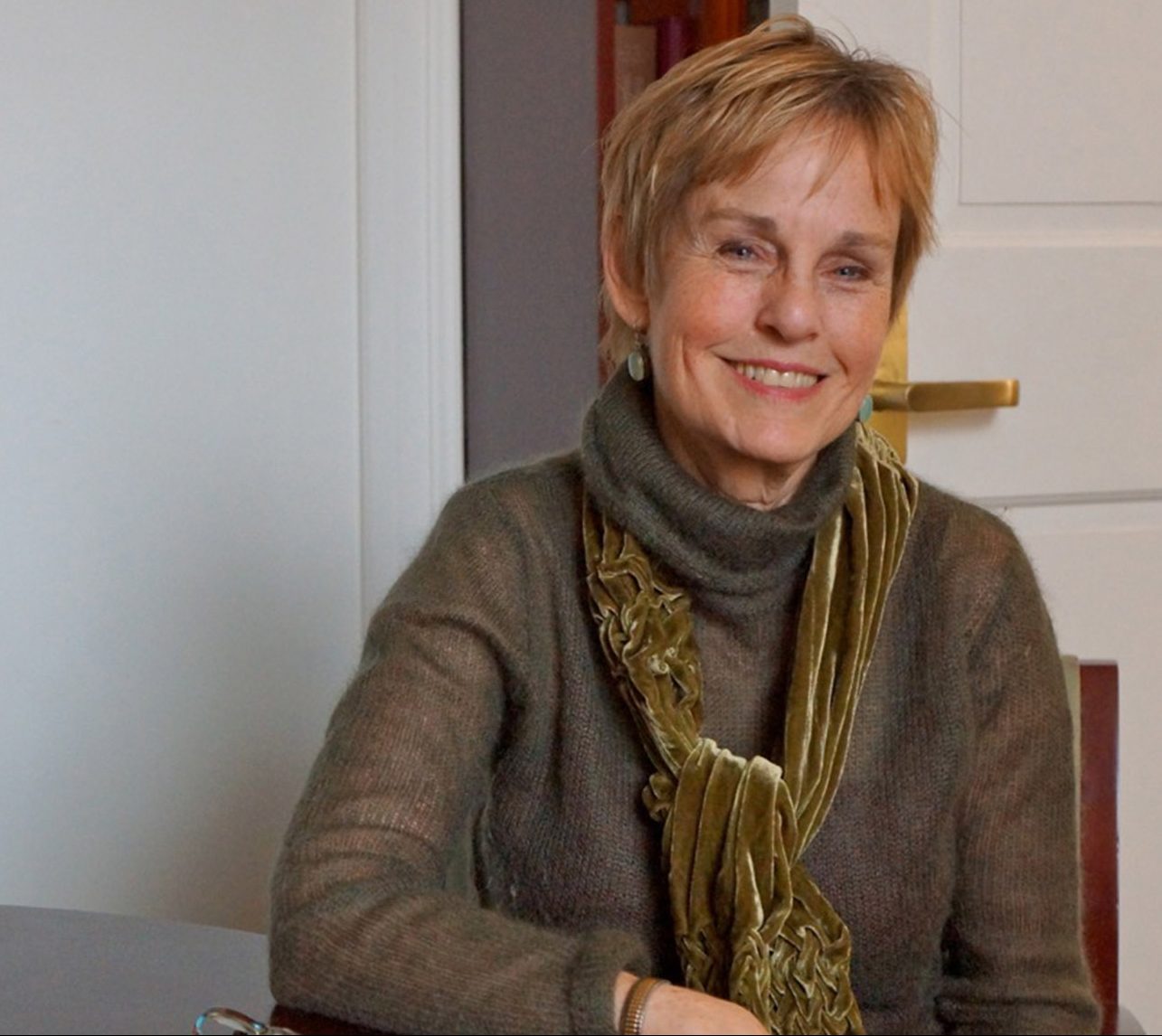 This poem was originally published in MomEggReview.
Ann Fisher-Wirth
Lebkuchen
There is more and more I tell no one
Jane Hirshfield
Once a week, my mother brought me home
to make Lebkuchen, my passion all that fall
because it would ripen while I was gone
and because it saved talking.
I spent hours measuring
and mixing
and shaping
and baking
the bars stiff with dried fruit and honey,
and she let me pretend—
but pretend what? that I was helping
prepare for Christmas? She would
drive over to the Home and pick me up,
then, as we neared the house, I would
lie down on the floor.
Lucky for her, the garage
led into the house, where already
the kitchen curtains were drawn
and the bowls stood waiting.
.
Oh, love, why was I dutiful,
why was my mother afraid?
Why did I not carry my belly
proudly through the neighborhood?
You have been gone so long.
You would be fifty-five now,
lines around your mouth and eyes,
perhaps college, perhaps children,
a couple of marriages.
But past those weeks
when I laid Lebkuchen out to cool
on the cherry wood dropleaf table,
then packed it in tin after tin
until my mother said, Annie, it's time
to take you back—past those weeks,
you never were, and your death
pulled me into the shadows.
That's when they began,
the things I tell no one.