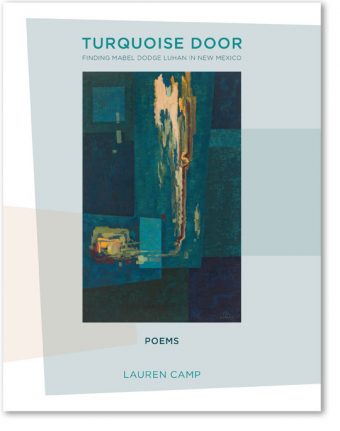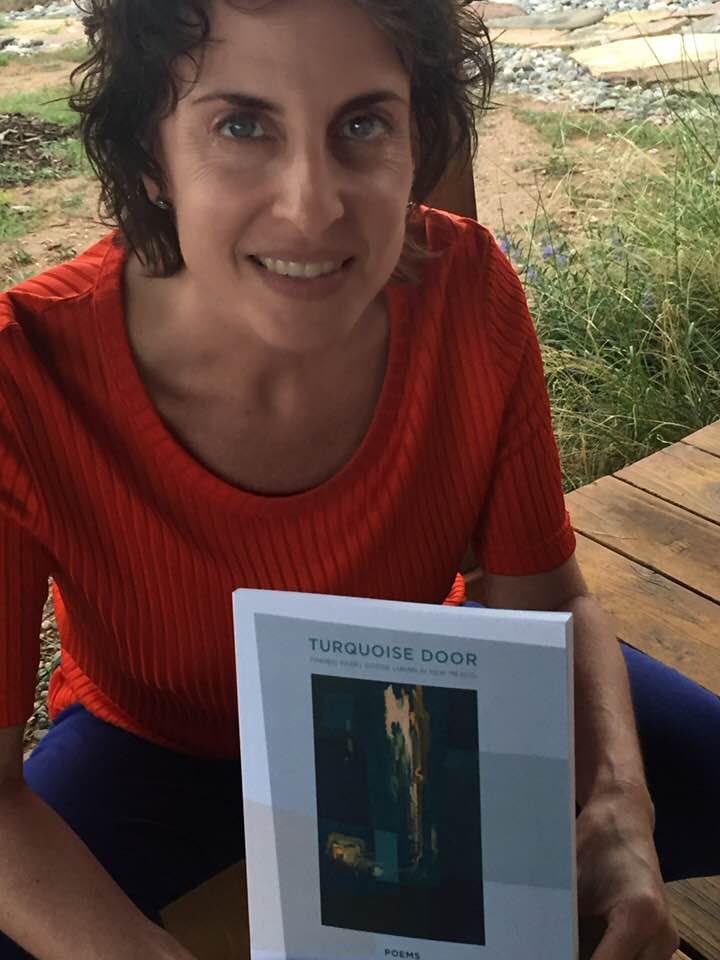 Lauren Camp, a BEI Emeritus Fellow and poet, released a new novel entitled Turquoise Door: Finding Mabel Dodge Luhan in New Mexico. This is Camp's fourth book of poetry to be published.
Turquoise Door brings the contemporary realities of the Southwest into conversation with history. These collections introduces readers to Taos, New Mexico in the early 20th century. The poems circle around Mabel Dodge Luhan, an early feminist, arts patron, writer, and east-coast transplant.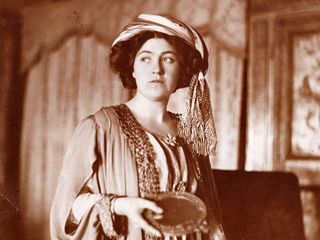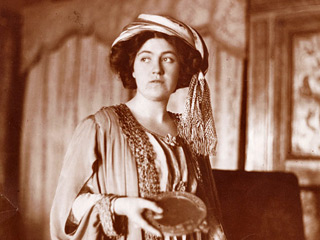 The poems interact with Mabel and the talented individuals she encouraged who visited her at her famous saloons and residencies in her adobe home. She herself wrote multiple novels about her life and Taos including, Intimate Memories series: European Experiences (1935), Movers and Shakers (1936), and Edge of Taos Desert (1937). She also wrote Winter in Taos (1935) and Taos and Its Artists (1947). Mabel was a woman who touched the lives of countless artists and writers. She found herself after being raised by unhappy upper class parents and countless unwanted marriages. Mabel was magnetic to people and she used this ability to attract and stimulate creative individuals at her home.
Turquoise Door began after the Mabel Dodge Luhan House invited her to stay, only asking that Lauren would take the time to work on her writing. The Mabel Dodge Luhan House is still open to this day and encourages artists and visitors to enjoy a rustic and relaxing ambiance of this historic artistic saloon of the Southwest. Individual's such as Georgia O'Keeffe, D.H. Lawrence, Ansel Adams, and Martha Graham have all stayed at this historic hotel. The Luhan home was a physical and spiritual oasis. Many of the artists who left, said that their social ideals, their art, and themselves were revitalized. Like Lauren, it gave artists a chance to do what she did that summer of 2013: create.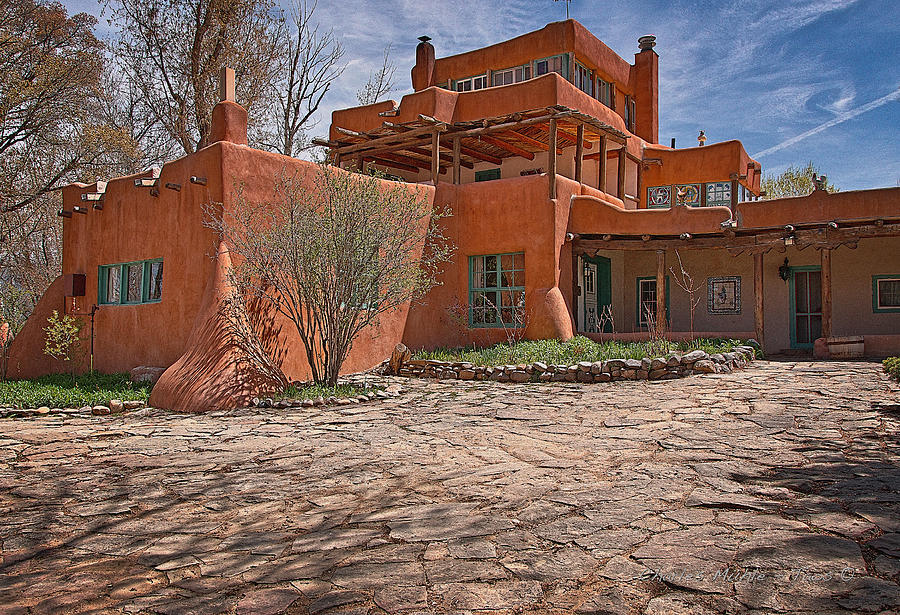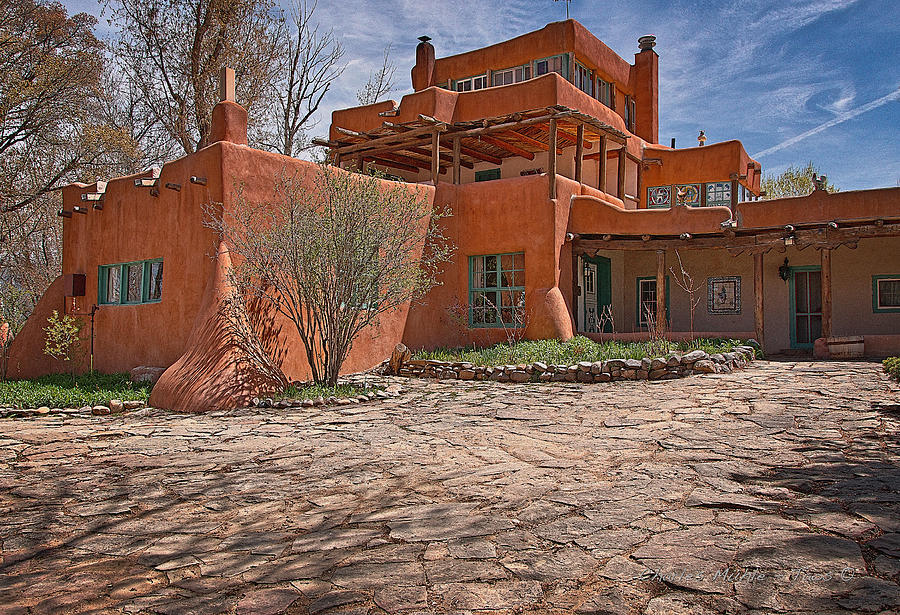 Turquoise Door also includes poetry about Native American cultural influences and issues of drought and fire that plague the high desert. Poems from this collection appear in Crazyhorse, Zocalo Public Square, South Dakota Review, the Academy of American Poets Poem-a-Day, Third Coast, and elsewhere.
Lauren Camp's poems are full of by-play between words and nature, silence and language, and the struggles of a writer to express her relationship to the exquisite beauties, terrors, and ordinariness of northern New Mexico's physical and cultural landscapes. Camp empties herself of "past tenses" so she can fully engage "the cleaned-out time" she has been given in her retreat at the Mabel Dodge Luhan House. Often engaged in dialogue with the ghosts of her hostess, and some of her luminary visitors—D. H. Lawrence, Georgia O'Keeffe, Ansel Adams—Camp takes us on a personal journey that illuminates the light and shadow of a world that she—like Mabel—is trying to create anew.
—Lois Rudnick, Mabel Dodge Luhan: New Woman, New Worlds
The remarkable Mabel Dodge Luhan was often eclipsed by the company she kept. Yet in Turquoise Door, Lauren Camp celebrates Mabel not just as a conduit and catalyst to some of the finest artists and writers of her century but as an iconoclast who wished to "wake/to the dust-blaze of letters." These poems, which began during Camp's tenure as Poet-in-Residence at The Mabel Dodge Luhan House, offer a luminous record of how "a cleaned-out time made long" can enable a writer to taste "the delicate skin of a whole afternoon" and delve into the past to commune with Mabel and her high desert coterie, including D.H. Lawrence, Willa Cather, and Georgia O'Keeffe. These poems, which are also shot through with the deep self-searching of a writer away from the haven of husband and house, struggling to find a home in herself, ultimately prove Camp an admirable retroactive addition to Mabel's vaunted salon.
—Jessica Jacobs, Pelvis with Distance: A Biography-in-Poems of Georgia O'Keeffe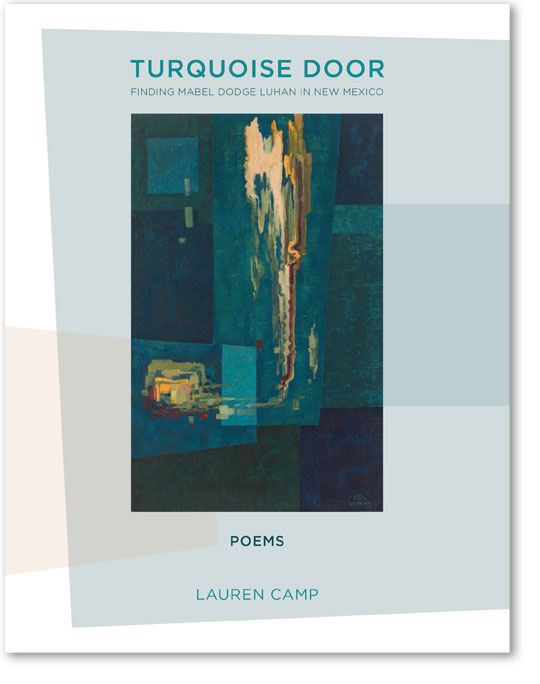 Copies of Turquoise Door can be purchased from the publisher.
To learn more about Lauren Camp.