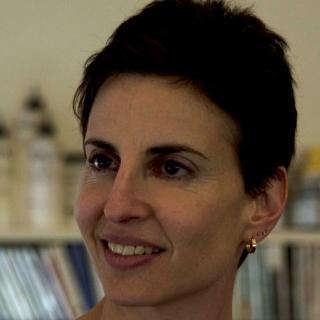 Lauren Camp, BEI Senior Fellow, was recently on KUNN's All That Jazz. Listen here!
Poetry…In A Time It's Needed Most
Sat 4/25, 12p: Carol Boss talks with 4 New Mexico poets about the need for poetry in times of uncertainty. Joining her for poetry and conversation is Albuquerque poet laureate Michelle Otero, Jules Nyquist, Lauren Camp and Demetria Martinez.