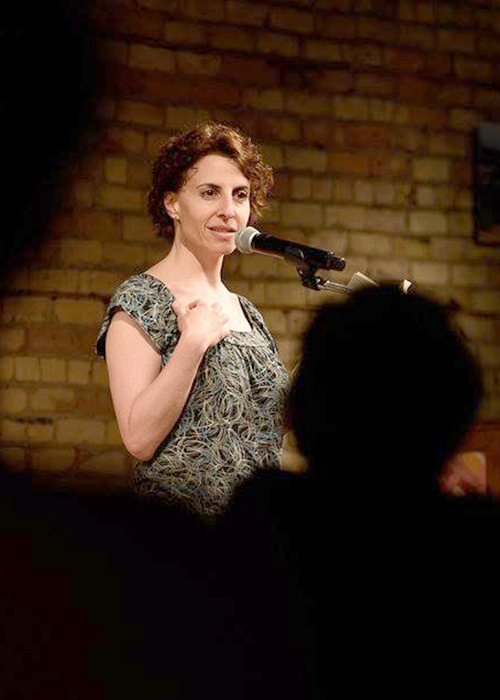 Lauren Camp, BEI Senior Fellow, made Frontier Poetry's: Exceptional Poetry From Around the Web: January 2019 list!
by Lauren Camp in DIAGRAM
Have you seen                
how a dried bud moves in invisible wind,
or the pliant and clasping, a beginning
of sunlight, the milk and honey
of sand drifts, the constellation of conscious
and unconscious anticipations, plants
and days? I would learn later it was everything
as usual.
 In "Evidence of Tenderness," poet Lauren Camp beautifully catalogs wonder. She weaves the magical into the natural, with turns of phrases that are as surprising as they are thought-provoking. In this poem, an ocean gallops, a hawk wings misfortune, and not everyone sees heaven. The narrator inserts themselves into the poem with deeply confessional language, yet still grasps the same obscurity that has crafted into the tone of the poem so honestly. Camp doesn't just write, "I want from life only the beginning / of the familiar. The gift and the burden," she teaches us how to be both.
View original article here.