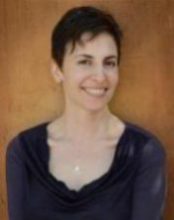 Three Poems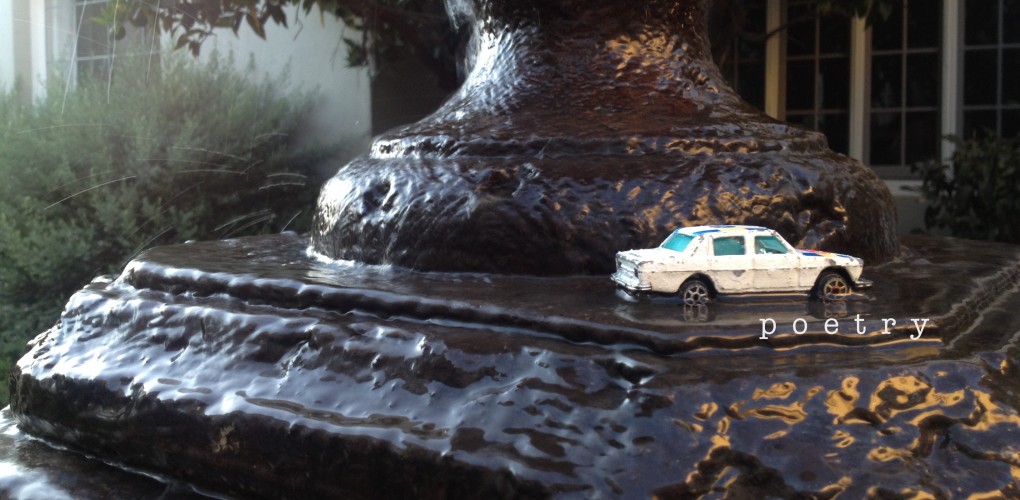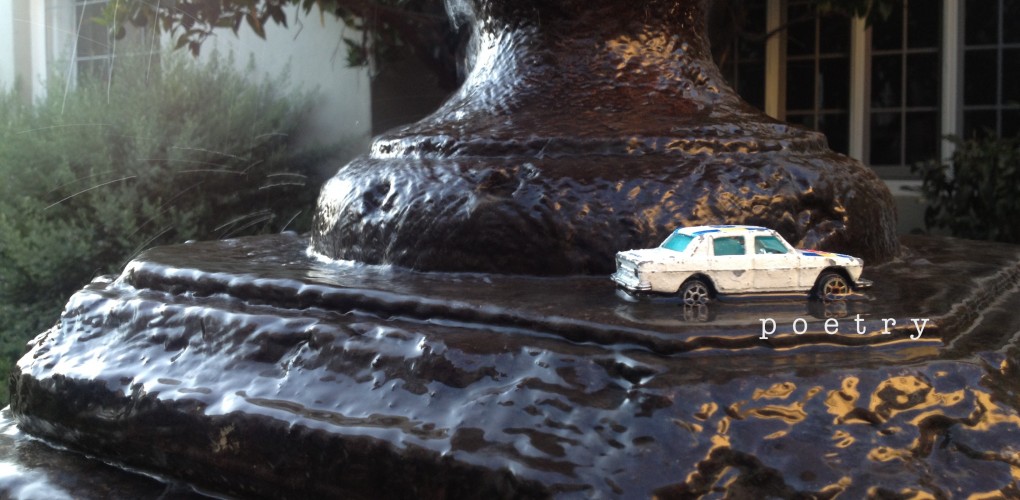 By Lauren Camp on June 29, 2016 in Poetry, Spotlight
http://www.culturalweekly.com/lauren-camp-three-poems-2/
Lauren Camp, BEI Fellow, works in the confluence of visual, musical and literary worlds. She is the author of three books of poetry, This Business of Wisdom (2010) and The Dailiness (2013), winner of the National Federation of Press Women Poetry Prize.Her third collection,One Hundred Hungers, won the Dorset Prize (Tupelo Press, 2016).
She has guest edited two special sections in World Literature Today (on international jazz poetry in 2011, and international poetry about contemporary visual art in 2015), and a mini-anthology for Malpaís Review (on the poetry of Iraq). Other literary honors include the inaugural Margaret Randall Poetry Prize from The Más Tequila Review, an Anna Davidson Rosenberg Poetry Award, and the chance to present her poetry at the 2015 DIWAN Conference in Dearborn, Michigan. She has held residencies with the Gaea Foundation, the Mabel Dodge Luhan House and Truchas Peaks Place.
Lauren lives in New Mexico, where she teaches creative writing with the Georgia O'Keeffe Museum, Santa Fe Community College, Poetry Out Loud, and privately. She is also a visual artist and host of "Audio Saucepan," a weekly music and poetry program on Santa Fe Public Radio.