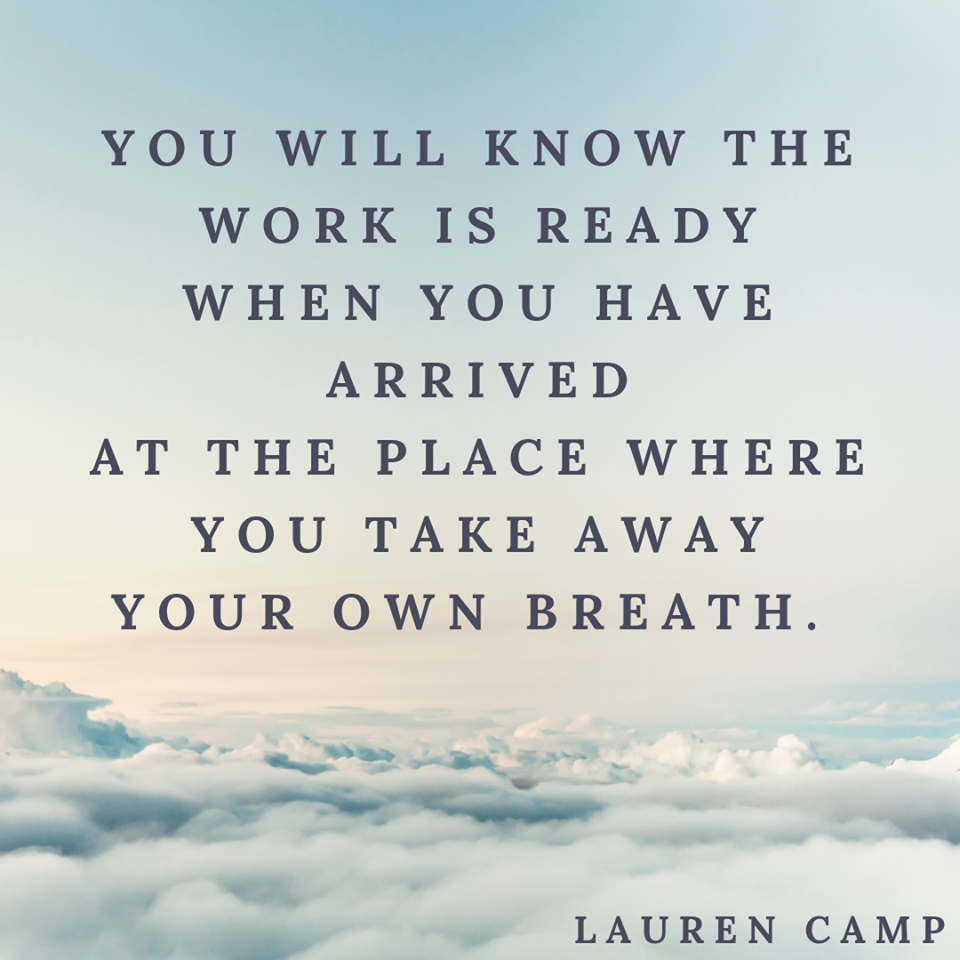 Lauren Camp, BEI Senior Fellow, was asked by Tupelo Press to give some tips about winning the Dorset Prize and completing your manuscript. Lauren won in 2014.
---
Spanish poet Antonio Machado wrote, "… there is no path, paths are made by walking." In your manuscript, have you dared? Have you traveled into impossibility?
Walk every line of every poem in your manuscript. Read them aloud. Make sure each poem billows with your personal acoustic range and power. Extend into instinct; spin away from pure logic. Make the poems lush with sound and imagery.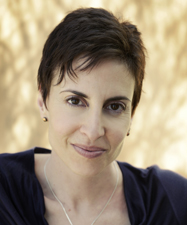 How do you get there? Trouble the words, the line, the syntax, and your subject until there's no further to travel. You will know the work is ready when you have arrived at the place where you take away your own breath. Find every bit of earth and heights. Climb them. Lay down in them.
I wish you the best of luck!