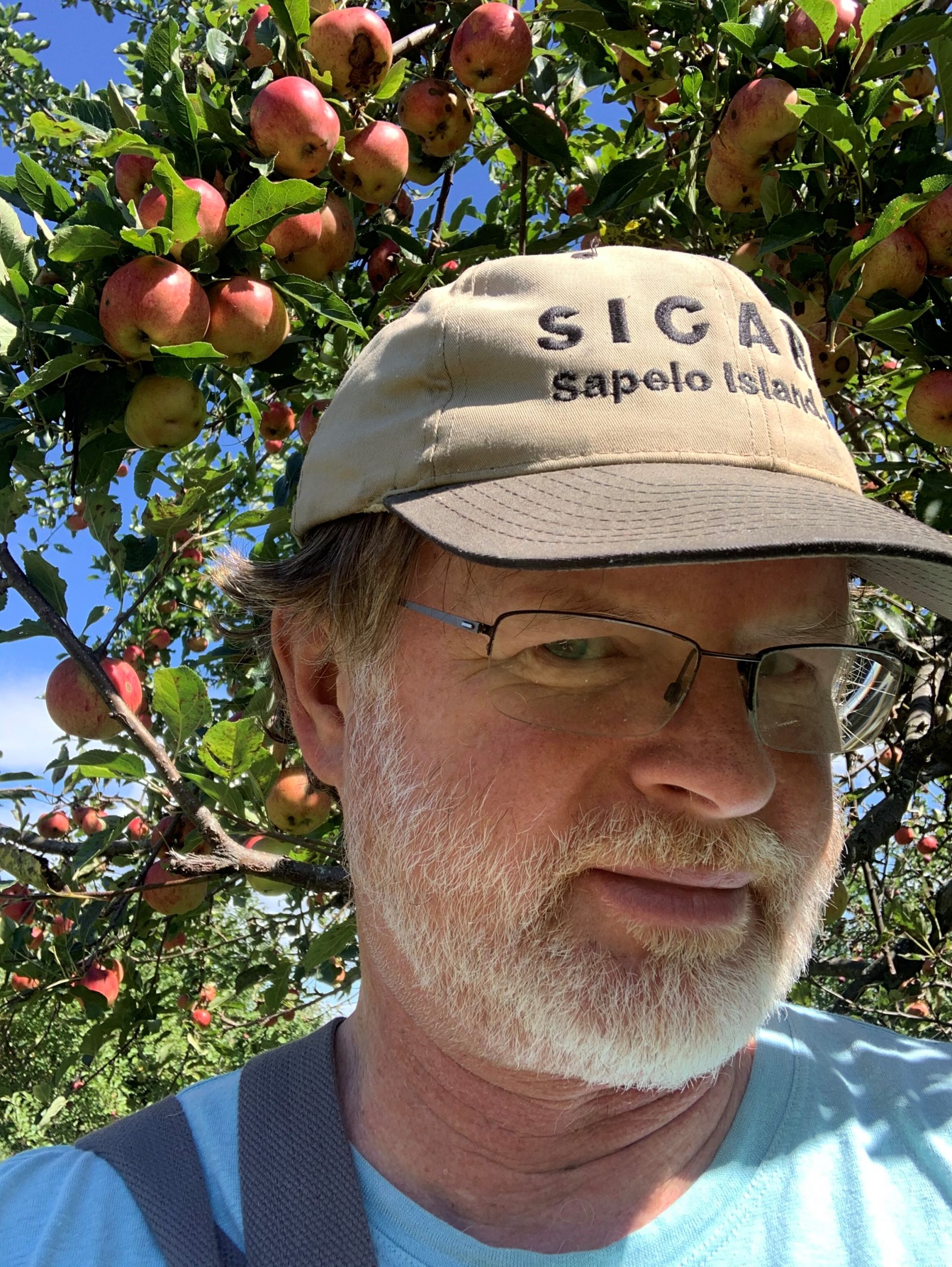 The following poem is a piece by Robbie Gamble.  It was recently featured in the new BEI Edition, Geographies of Justice, and will be read on our Saturday, August 14th Reading series.
King Phillip Motor Inn
Posted on an offramp billboard
near where Route 2, undulating
across north-central Massachusetts,
narrows to one lane each way. I imagine
a scattering of cinderblock suites,
mangy tracts of shag carpet, mold
creeping around doorjambs, like motels
I rounded on for years as a visiting
nurse, ignoring those rooms rented
out by the hour for tricks, while
triaging desperate homeless families
stashed for months by the indifferent
State. I know King Phillip endures
as colonial moniker for Metacomet,
Wampanoag sachem, who waged
his desperate war against virulent
English settlers across three colonies
three-and-a-half centuries ago.
My biweekly commute, Boston to
Vermont, passes through the postcard
hamlet of Northfield, hastily abandoned
by colonists in the conflict, or sometimes
Turners Falls, where scores of Nipmucs
woke to be cut down one unsuspecting
dawn, blood and entrails adorning
the Connecticut River shore. This
swatch of New England lies tranquil
now in stately autumnal repose:
prim small-college quadrangles,
sprawling hillside pumpkin fields,
the apples in our orchard fattening
on uncompensated Abenaki soil. We
never studied Metacomet in school,
our narrative cleared like dishes after
that first cordial Thanksgiving meal.
We simply inhabited this space, history
detoured as a sideroad off a secondary
highway. Metacomet himself
was ambushed at last, his head
pike-mounted outside Plymouth
for a generation, somber signal
to colonists that their new world
order had settled in, like a neon
vacancy sign where the "no"
has stayed switched off as long
as anyone can remember.