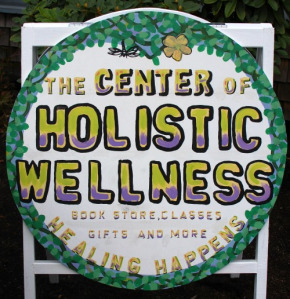 Join BEI fellow Kathleen Sweeney, owner of The Center of Holistic Wellness in Mount Vernon, on Tuesday, January 23, 2018 at 06:30pm for a workshop to realign your Soul Blueprint. An individual's Spiritual DNA, or Soul Blueprint, holds our greatest gifts and abilities. This workshop explains how this Blueprint becomes contaminated and inaccessible through lifetimes of negative choices. The purpose of Soul Realignment is to realign you with your Blueprint and end the cycles of negative choice.
Venue: Skagit Valley Food Co-op, 202 S 1st St, Room 309, Mount Vernon, WA 98273
Kathleen Sweeney is also a Reflexologist, does Energy work, Tarot Readings but what she loves the most is Soul Realignment. Call 360.420.2630 for more info.