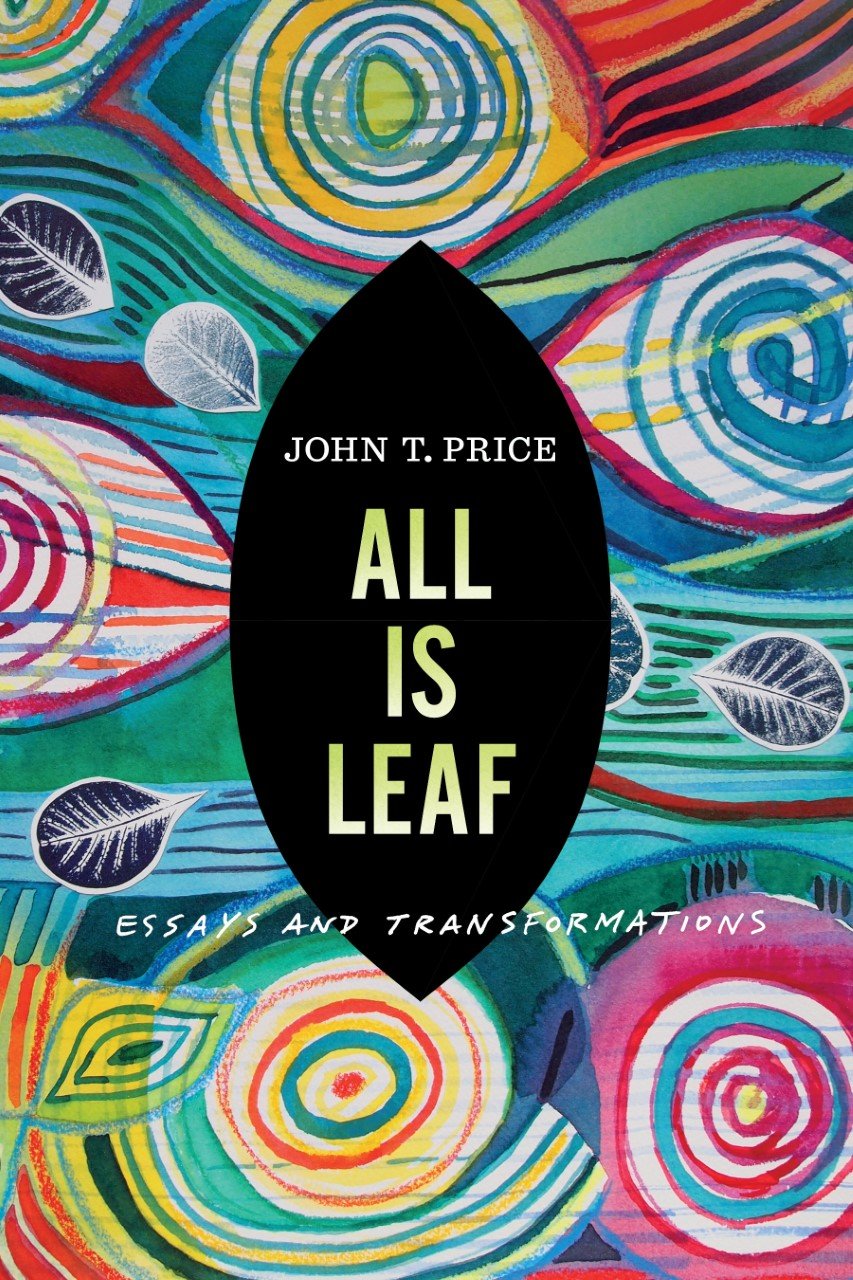 BEI Emeritus Fellow John T. Price has released his new book! It is out NOW and available for purchase!
Book Description
Drawing inspiration and urgency from the storied Goethe Oak tree at Buchenwald concentration camp–and from the leaf as symbol of all change, growth, and renewal–award-winning essayist John Price explores a multitude of dramatic transformations, in his life and in the fragile world beyond.
He employs an array of forms and voices, whether penning a break-up letter to America or a literary rock-n-roll road song dedicated to prairie scientists, or giving pregame pep talks to his son's losing football team. Here, too, are moving portrayals of his father's last effort as a small-town lawyer to defend the rights of abused women, and his own efforts as a writing teacher to honor the personal stories of his students.
From his Iowa backyard to the edge of the Arctic Circle, from the forgotten recesses of the body to the far reaches of the solar system, this book demonstrates the ways imagination and informed compassion can, as Price describes it, expand thousand-fold the boundaries of what we might 'have naively considered an individual self.