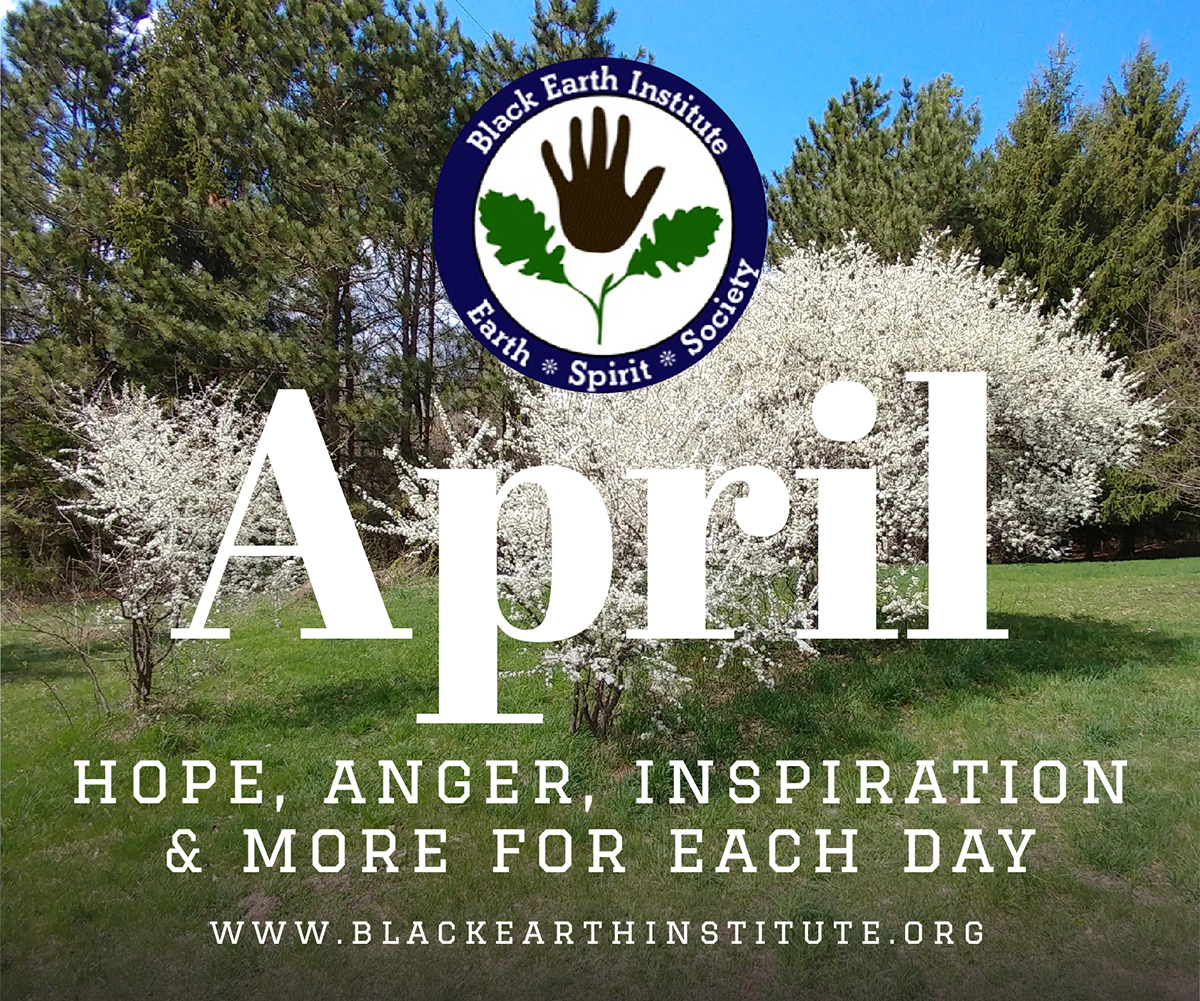 By Kathleen Sweeney
Sparrows returned to the maple tree
the day the airplanes disappeared from view.
One Prime Minister entered the ICU,
as New Zealand pulled an overview.
Questions, questions streaming through:
Which RNA strand mutates the core of it?
How do we avoid catching the worst of it?
When can we transsubstantiate the meaning of it?
John Prine suddenly died.
The next day I found his angel
Then rediscovered 'Katy Lied'
Playing back all the songs on Apple Tunes
All those forays late in June–
The Port Jeff railroad rides,
Walk on the Wild Side, Donna and I,
long long ago.
We had an apartment in the city,
me and Loretta liked living there
it's been years since the kids have grown
lives of their own, left us alone
Tibetan bells ring Manhattan
every evening at seven pm.
Any world that I'm welcome to
Any world that I'm welcome to
Wolves howling, hands clapping,
whoop whooping for the doctors
thank you thank you to the nurses,
the paramedics and the pizza guys.
A Madonna mask at the check-out smiles
half-lid eyes I hardly recognize.
We walk the streets like bandits in bandanas,
averting contact, six-foot swerving wide,
narrow strangers in their cluster bubble pods,
tensile wires, double strollers and terrier dogs,
#stayhome, #flattenthecurve
engaging concentricities of distance.
Aimless petals of time
we pause, searching the skies:
magnolias, mockingbirds and cardinals,
waiting for Corona to pass us by.
The Easter service broadcasts live,
As Sara and Eric knead the challah
in crowdsourced classes online.
The Pope talks pandemic,
prays the Good Friday mass.
Could it be nature's warning, he asks.
All the echo-birds know this cancer.
2020 visions, forced transitions,
We shift flight plans to metro scans,
wondering how many microbes pass in transit
deep-breathing to avoid panic, oh shit, oh shit.
Who did I talk to? Which doorknob did I twitch?
Binge-watching bucket lists,
seeking meditative shower mists,
wondering how many carbon footprints
it takes to search for answers.
Miles of aisles activated On the Road myths
USA movie all the way to LA,
rearview glimpses, the blur of days,
photos snapped along the way.
Terracotta arches, turquoise bracelets, a Hopi bowl.
Grand Canyon's silencing, deep summer hues of Fall.
Rolling down midnight windows across Death Valley
catching palm cups, hills of air
Bicoastal transit all the way to Cali.
Late at night the sixteen-wheeler barrels fast,
forced bloodshot blinking, the blast from past.
On Hart Island, desperate workers dig the trenches
pine boxes stacked and lifted, activated cranes and winches.
The nameless ones, the claimless ones, left gasping.
Silent lung thunder machines grasping to outsmart death,
as swirling ambulance lights crisscross the urban soundscape,
staining sidewalks with prism dread.
Decades of melting ice caps come crashing through.
Corona lightning, Corona lightning.
My my, Corona.
–Kathleen Sweeney,
Easter weekend 2020
---
Kathleen Sweeney is a multimedia storyteller. Her projects in video, photography and web have been funded by the NEA, NYSCA, and Ford Foundation, with residences at VCCA and Cill Rialaig, Ireland. A member of the media studies faculty at The New School, New York, she also consults and collaborates with changemakers and non-profits on digital content and media-making.