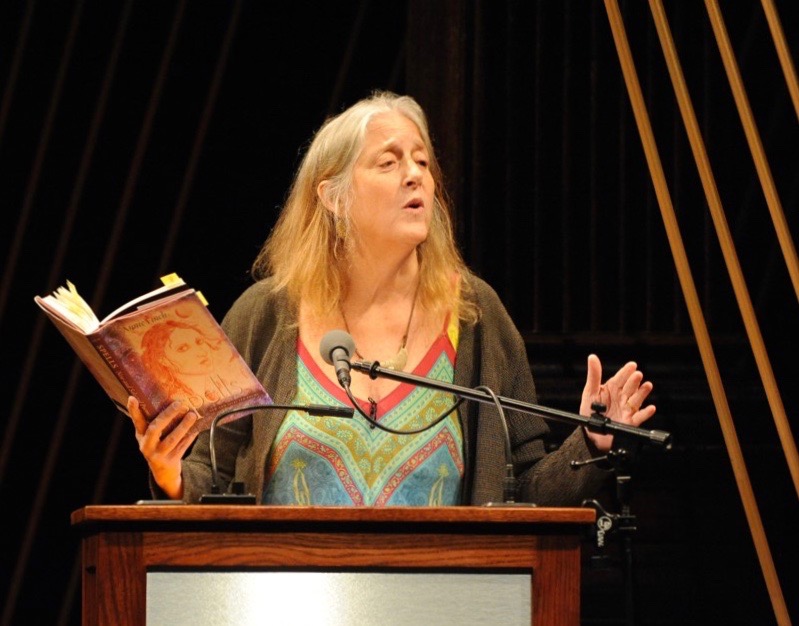 "Hearing the Invisible: Lessons from Sentient Beings and Inter-relational Ecosystems"
ASWM Online Symposium: Sunday, April 10, 2022
REGISTER HERE:
SYMPOSIUM DETAILS:
Jane Goodall has pointed out that human global disregard for nature brought on the current pandemic, documenting that mistreatment/exploitation of sentient beings can result in an exponential crisis for the whole planet.
Our 2022 biennial Symposium focuses on meanings found in the relational reality among science, culture, and mythology in regards to animals, the green world, and ecosystems.
With our primary focus on interconnectedness, we feature academic and artistic work that addresses collaborations between humans and other sentient beings, foundational myths about earth's response to misuse, and scientific solutions to transgressions against the balance of nature. 
Read about Denise Kester and "The Caretaker of the Precious," the featured artwork for this event.