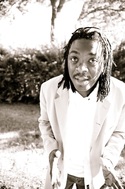 Event details
Saturday | October 27, 2018
5:00 pm
This week on Cambridge Community Television, Regie Gibson will be one of the presenters during the Immigrant Experience program.
Standing beside Teresita Fernández's Harvard public art project, Autumn (…Nothing Personal), we will learn about how this work was inspired by James Baldwin's 1964 essay, Nothing Personal, published at the height of the civil rights movement. Local poets, storytellers, and students will personalize and bring to life the themes of disconnection, injustice and divisiveness in America, as well as the hope that love, light and trust can bring.
The Cambridge Community Foundation hosted this event, which took place at Harvard Yard, September 24, 2018, and was filmed by Malcolm Sullivan.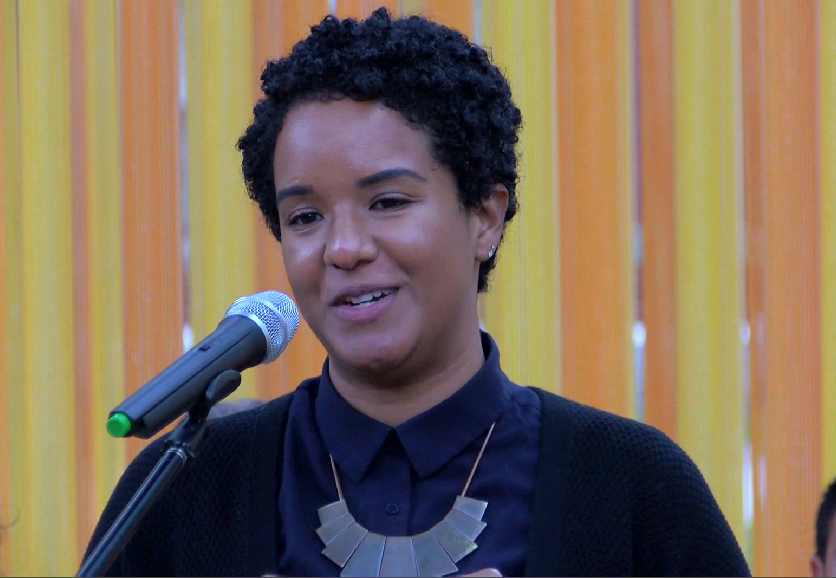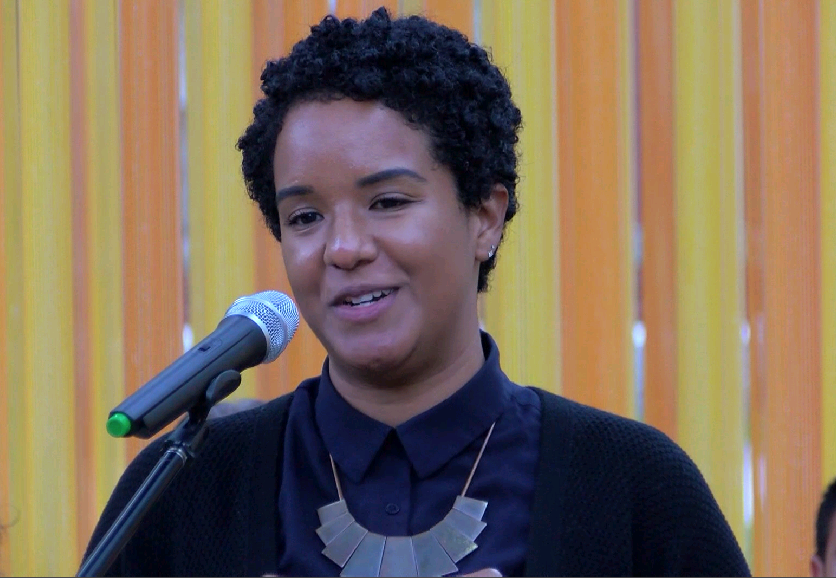 Presenters included:
Amanda Figueroa, Harvard graduate student
Paola Ozuna, youth worker
Three local high school students
Jean Dany Joachim, poet
Anthony Febo, poet, actor, youth worker
Enzo Silon Surin, poet
Regie Gibson, poet and literary performer
Tue 10/23 @5PM, Sat 10/27 @ 5 PM