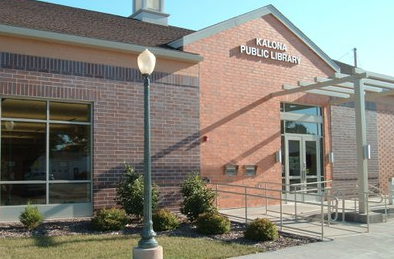 Event details
Sunday | September 23, 2018
1:30 pm
Kalona Public Library 510 C Ave, Kalona, IA 52247
The Kalona Library in Iowa is presenting two of Mary Swander's, BEI Emeritus Fellow, plays. Both plays are produced by Swander Woman Productions a theater company that creates and tours dramatic performances focused on food, farming and the larger rural environment.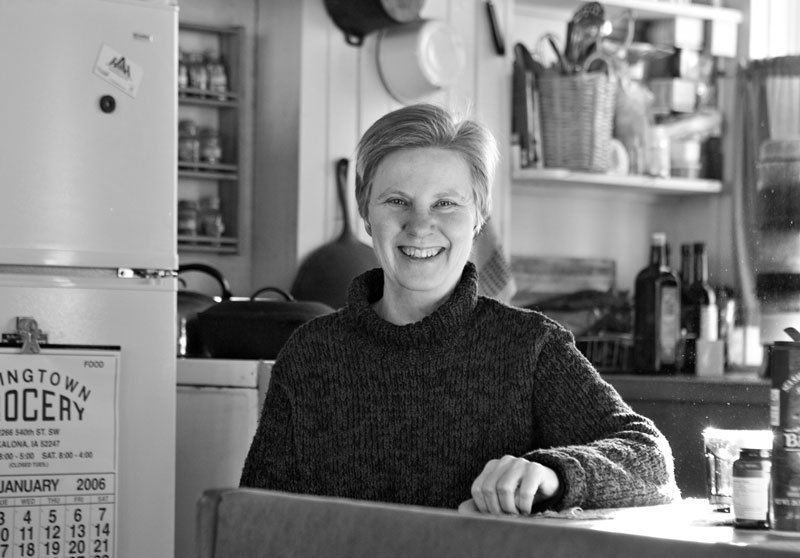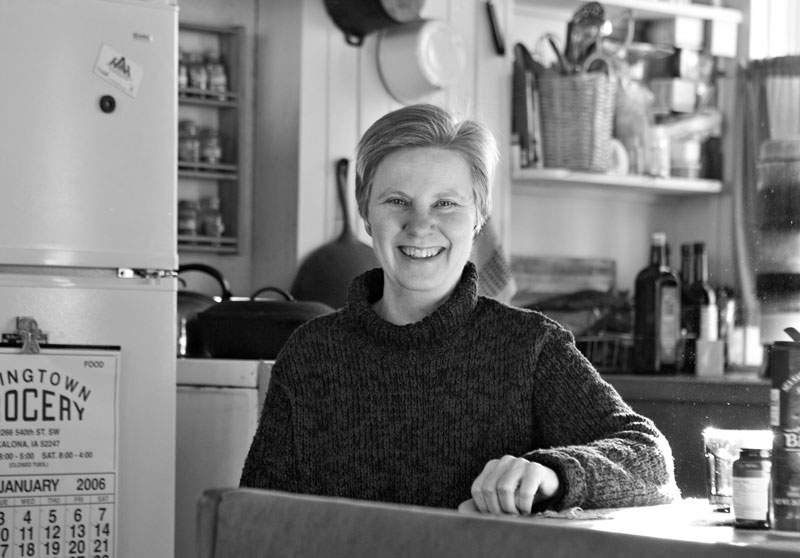 "Vang" is a drama about immigrant farmers that brings to life a number of characters who are working in agriculture."Vang" will be performed by Iowa City actors, Rip Russell and Erin Mills, and feature Dennis Chamberlin's original photographs.
BEI will also be sponsoring "Vang" to be preformed coming soon in a 2019 Dane County Performance Series- more information to come.
The second production – "Map of My Kingdom" – is a play commissioned by Practical Farmers of Iowa that tackles the critical issue of land transition.In the drama, Angela Martin, a lawyer and mediator in land transition disputes, shares stories of how farmers and landowners she has worked with over the years approached their land successions. Some families almost come to blows, struggling to resolve the sale or transfer of their land, and dissolving relationships. Others found peacefully rational solutions that focused not only on the viability of the family but also of the land. "Map of My Kingdom" will be performed by Orange City actor Lindsay Bauer.
The event is free and open to the public. The performances will run under two hours and be followed by a brief discussion led by Mary Swander and the actors.
Link to Kalona Library's Original Post