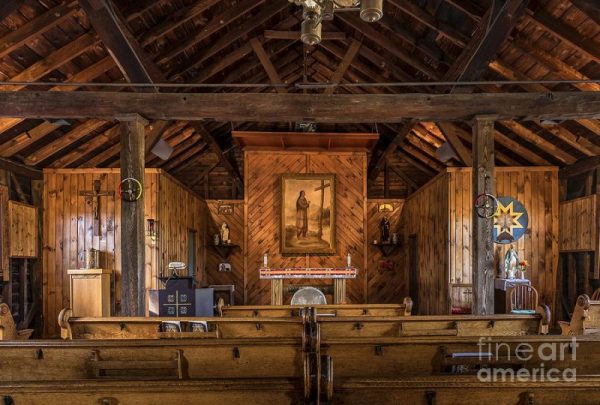 Event details
Friday | August 16, 2019 to Saturday | August 17, 2019
All Day
3628 St Hwy 5 Fonda, NY 12068
Emeritus Fellow, Melissa Tuckey will be presenting her poetry at the 21st Annual Kateri Peace Conference. The conference will discuss the dangers of our climate crisis in hopes of inspiring "cooperation, connectedness and community, which cultivates resilience and sustainability."
Friday will be a "Day of Reflection" with readings, an introduction on the Mohawk people and Village of Caughnawaga, and a silent pilgrimage walk.
Saturday will be the official conference with presentations, readings, and workshops that will address the climate crisis.
See our related news post below, as well as the link to Conference's official website, for more information regarding the Conference and its speakers.
BEI News: 21st Annual Kateri Peace Conference with Melissa Tuckey