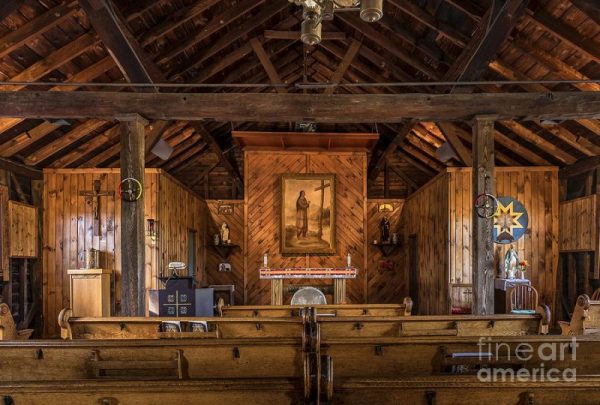 Emeritus Fellow, Melissa Tuckey will be speaking at the 21st Annual Kateri Peace Conference! Historically, the Kateri Tekakwitha Peace conference has met to examine dangers posed by nuclear conflict, but this year there will also be a focus on the climate crisis. Based on the ideological model of the Iroquois, this group hopes to address this crisis through "cooperation, connectedness and community, which cultivates resilience and sustainability."
Along with Tuckey, other speakers at this conference will include:
Ordained minister Terri Many Feathers, a member of the Cree and Ojibwa nations who sits on the trustees' board for Connecticut's Institute of American Indian Studies and on the steering committee to create the state's Commission on American Indians affairs.
H. Patricia Hynes, a retired Boston University School of Public Health professor of environmental health.
Truthout reporter Dahr Jamail, who wrote "The End of Ice: Bearing Witness and Finding Meaning in the Path of Climate Disruption" (The New Press, 2019), "The Will to Resist: Soldiers Who Refuse to Fight in Iraq and Afghanistan" (Haymarket Books, 2009) and "Beyond the Green Zone: Dispatches from an Unembedded Journalist in Occupied Iraq" (Haymarket, 2007).
Attorney Mark Dunlea, chair of the Green Education and Legal Fund, where he coordinates the Campaign for 100 percent Renewables Now NY. He has been a member of the steering committee of the People's Climate Movement New York. He was executive director of the Hunger Action Network for New York for nearly 30 years and served as ACORN's head organizer in several states. He's author of "Madame President: The Unauthorized Biography of the First Green Party President." He and his wife live in a solar house they built 30 years ago.
The conference will be held on Aug. 16 and 17 at the National Kateri Shrine in Fonda, NY.