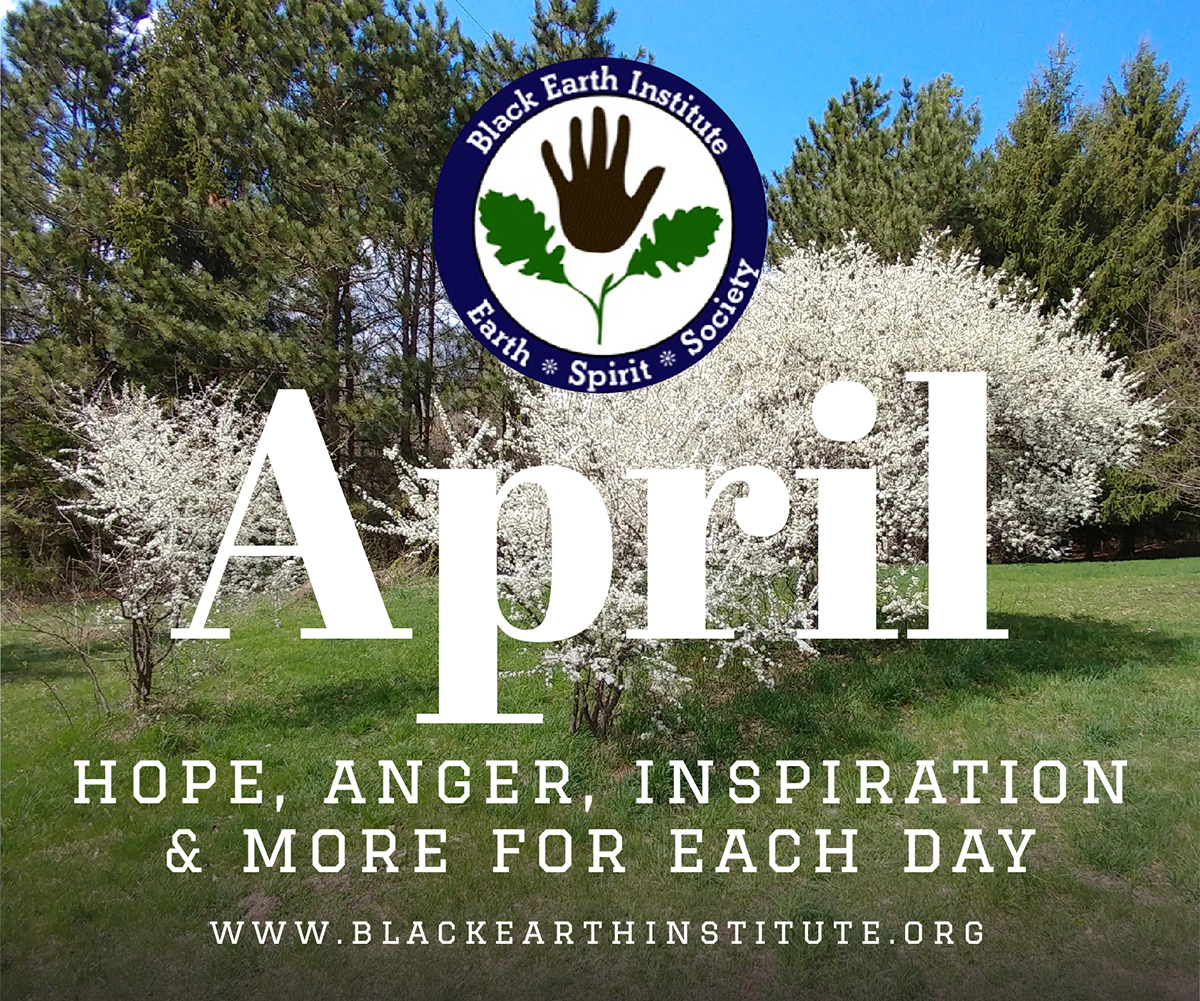 By Marilyn Kallet
Sleep, little one,
Mama has washed her hands.
Daddy won't touch his face
Again. We will keep you
From harm
With love and antibacterial
Wipes. We'll scrub
Everything twice.
Mommy will keep Daddy happy
With her tongue. Wait,
That's a different poem!
Mommy will sing you a
Powerful, germ-free lullaby.
Sleep, little one,
The President is an idiot,
But you will grow up
To be smart,
Empowered,
Fearless.
And by then
There will be a vaccine
And a Democrat.
---
Marilyn Kallet is Knoxville Poet Laureate. She has published 18 books, including How Our Bodies Learned, poetry from Black Widow Press.