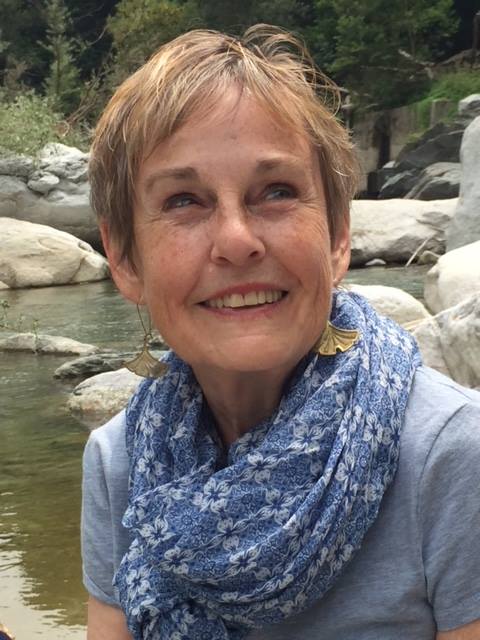 Ann Fisher-Wirth, a BEI Senior Fellow, has recently joined the faculty of the Longleaf Writers Conference. She will be leading a poetry workshop along with Brian Turner. Below is information about the Longleaf Writers Conference.
---
The Longleaf Writers Conference @Seaside, Florida (formerly Seaside Writers Conference), is pleased to announce our 2019 dates! Join us May 11–19 for our 6th annual gathering in the beachfront town of Seaside, Florida.
Even though we have changed our name after five great years, we will still be here, in Seaside, FL, enjoying the wonderful relationship we have developed over the last years with the Seaside Institute, the Cultural Arts Alliance, and with the local schools, patrons, and sponsors. In honor of our milestone anniversary, we thought it was high time to give ourselves our own identity!
The Longleaf Writers Conference is an annual gathering of creative writers from all over the nation, featuring award-winning writers in poetry, fiction and creative  non-fiction, who will offer a full week of intensive writing workshops, one-day seminars, school outreach programs, and social events.
This event occurs every year in the second week of May, and offers the opportunity for all levels of writers to celebrate writing, to network with other writers, and to hone their craft. Seminars will be hosted by professional editors and literary agents who will offer one-on-one consultations. All participants who pay the full conference tuition fee will be able to take part in all daily activities including beach bonfires, receptions, readings, etc., while those paying a la carte pricing will have the pick of which classes and workshops they would like to attend.
The Longleaf Writers Conference is one of the only conferences in the nation to take place on one of the most beautiful beaches in the US, and every year will feature notable guest writers, literary agents, and professional editors. We'll see you in Seaside!
https://www.artweeksouthwalton.com/longleafwritersconference
---
Keep an eye out for Ann's new book coming out this spring, "The Bones of Winter Birds".