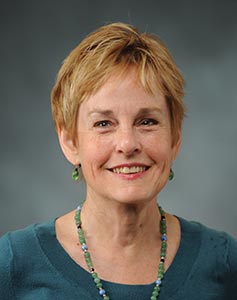 Ann Fisher-Wirth, a BEI fellow, was invited to write a poem for the state of Mississippi for Imagine Our Parks with Poems Project. Ann's poem, titled Vicksburg National Military Park, is currently featured here on the Imagine Our Parks with Poems website.
To celebrate the National Park Service Centennial, the Academy of American Poets has commissioned fifty poets to write poems about a park in each of the fifty states. Every Thursday, throughout the fall season, a selection of five new poems about parks in different regions across the country will be featured.
This project is part of Imagine Your Parks, a grant initiative from the National Endowment for the Arts created in partnership with the National Park Service to support projects that use the arts to engage people with the memorable places and landscapes of the National Park System.
Just this—
When they were my sons
I would pull the covers up
around their ears
and tuck them in,
smooth their hair,
kiss their salty eyelids.
Now gingko leaves
make golden blankets
around the tombstone
of a boy from Iowa
and another I can't read,
and another another
another another another
as far as I can see
scattered across the hillside
this autumn and every
autumn beyond counting.
Copyright © 2016 by Ann Fisher-Wirth. This poem was commissioned by the Academy of American Poets for the Imagine Our Parks with Poems project. www.poets.org.