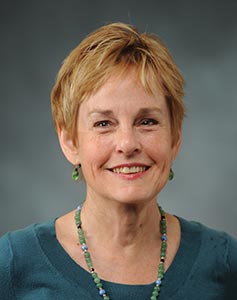 Ann-Fisher Wirth, Senior BEI Fellow, is one of the poets featured in the new book Fire and Raine: Ecopoetry of California.
Fire and Rain: Ecopoetry of California is an anthology of 250 poems about California's ecosystems. Join correspondent Tom Wilmer for a chat with Los Osos-based poet Jackie Marcus. Her work is included in the collection, which serves to propel environmental awareness through evocative poetry.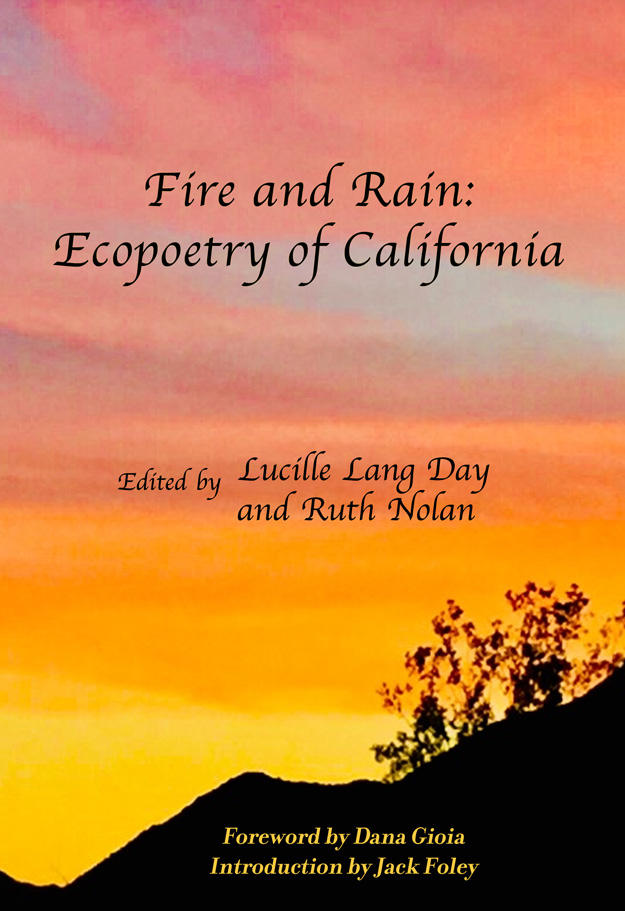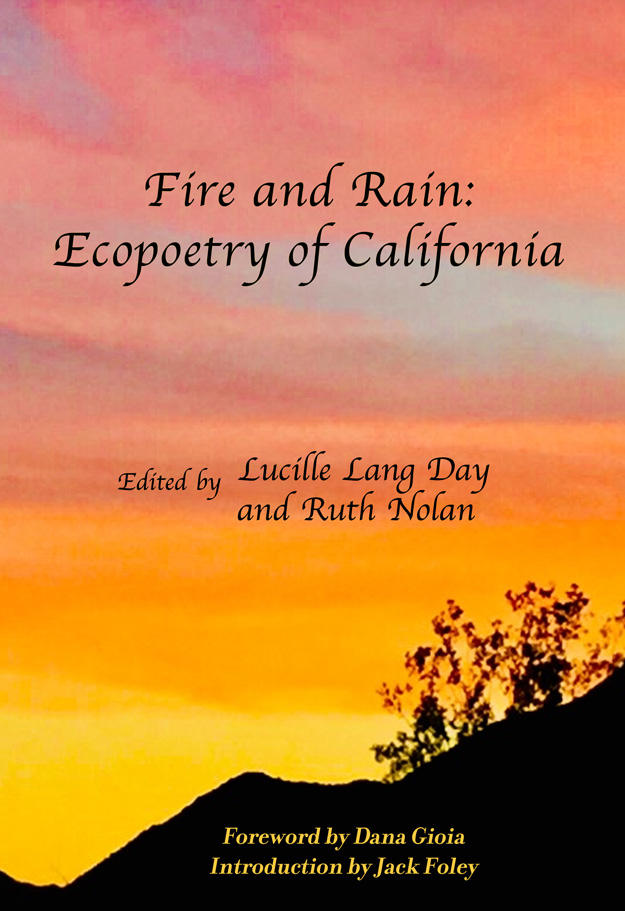 The book is divided into eight sections corresponding to habitats: coast and ocean; coastal redwoods; hills and canyons; fields and meadows; desert; rivers, lakes, and lagoons; Sierra Nevada and Cascades; and finally, cities, towns, and roads.
The anthology—edited by Lucille Lang Day and Ruth Nolan—includes a foreword by California Poet Laureate Dana Gioia and an introduction by poet and scholar Jack Foley. Contributors including Ellen Bass, Christopher Buckley, Alison Hawthorne Deming, Camille T. Dungy, Ann Fisher-Wirth, Rebecca Foust, Dana Gioia, Rafael Jesús González, Emily Grosholz, Robert Hass, Brenda Hillman, Jane Hirshfield, Ursula K. Le Guin, Gary Snyder and David St. John.