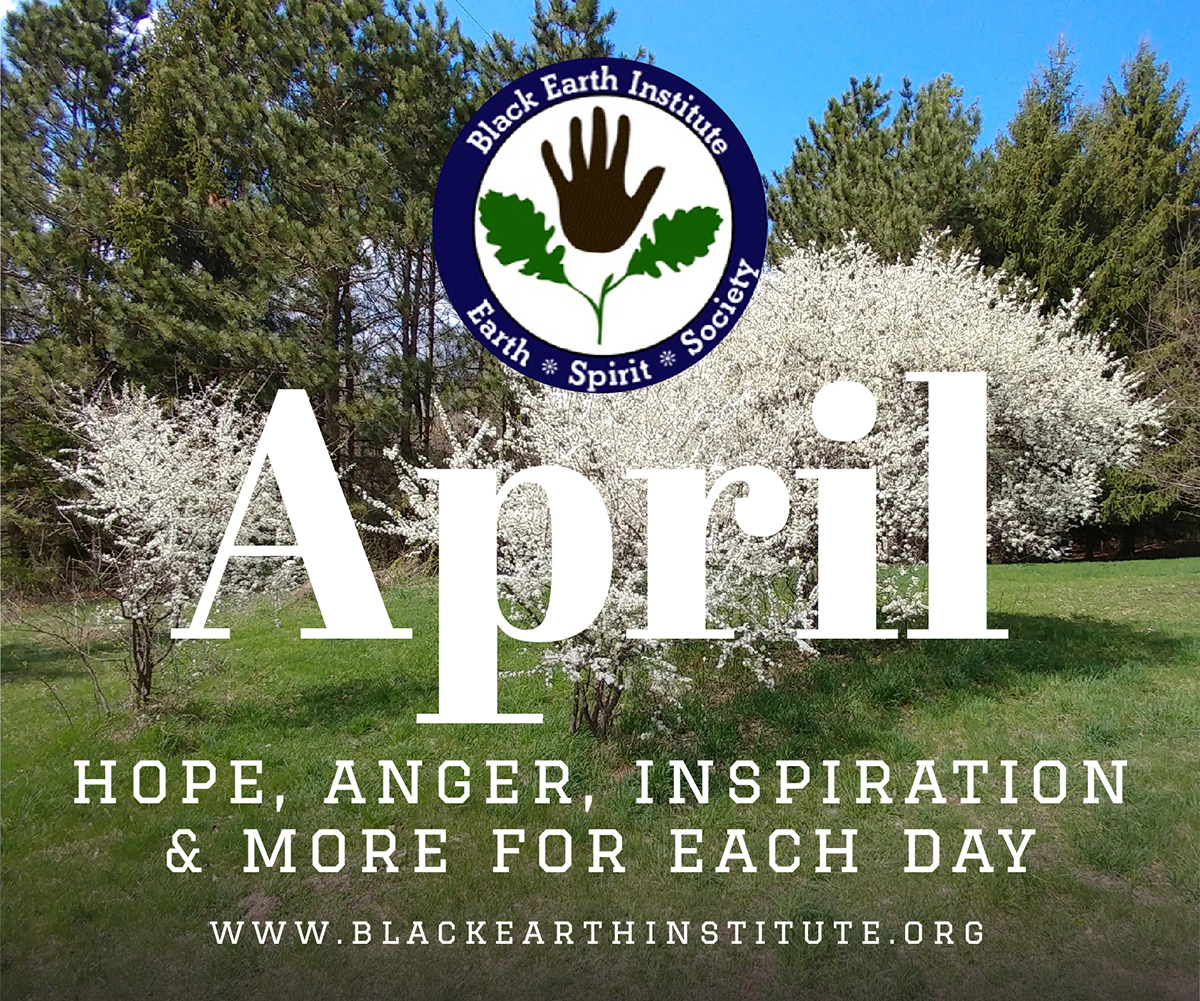 By Richard Cambridge
For Allison Hedge Coke
The ATM spits out twenties.
Andrew Jackson is contagious.
I put him in the dishwasher.
No amount of laundering
Can cleanse his stain.
I set him to dry on the radiator.
It whistles a happy tune.
The devil cranks up the temperature.
He marches Andrew on a trail of coals.
Jackson's soul peels in hell.
---
Richard Cambridge's poetry, fiction, and reviews have appeared in Solstice Literary Magazine, Tupelo Quarterly, About Place, and other publications. He curates Poets' Theatre, a monthly series at the Arts at the Armory in Somerville, MA. He is the recipient of the Cambridge Peace and Justice Award for his art and activism.