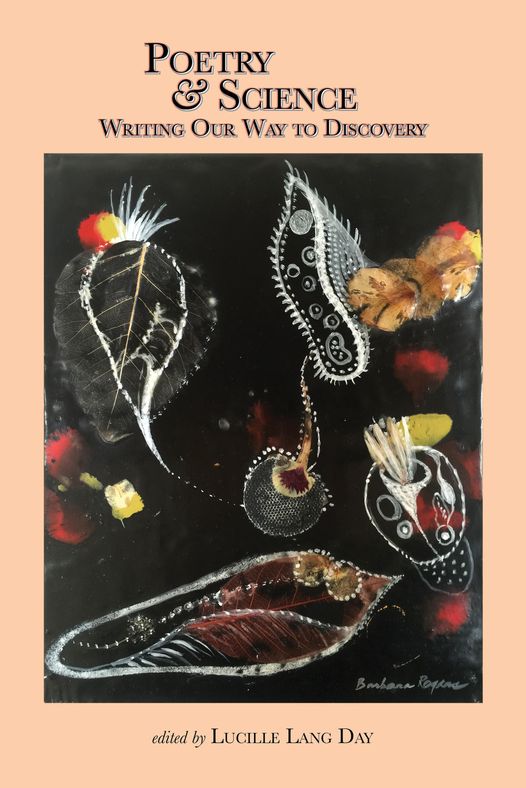 On March 8th, BEI Emeritus Fellow Allison Hedge Coke and BEI Senior Fellow Ann Fisher Wirth will be featured readers at Well-Red, an event seeking to promote the links between poetry and science. Allison and Ann are joining three more poets, Elizabeth Bradfield, Lucille Lang Day, and Alison Hawthorne Deming, in this reading. Read on to hear more about the event, all of the readers, and how to register for the showcase.
Well-RED features contributing authors to Poetry & Science: Writing Our Way to Discovery in a panel discussion and reading.
Co-sponsored by Works/San José art and performance center!
Zoom channel opens at 6:00 pm.
After registering, you will receive a confirmation email containing information about joining the meeting.
Tonight's guests include:
Poetry Center San José promotes and supports the literary arts in San José. Over the past four decades, PCSJ has brought hundreds of exceptional writers from around the country to read from their works and, in many cases, to conduct workshops for local writers. PCSJ is a nonprofit organization established in 1978. Its base of operations is in the charming turn-of-the-century Victorian home where the renowned poet Edwin Markham once lived, now located in San Jose History Park. Since the Fall of 2000, PCSJ has sponsored a series of readings by local poets throughout the San Francisco Bay Area. Poetry Center San José is a member-supported organization and is funded, in part, by grants from Applied Materials Foundation, the City of San Jose's Office of Cultural Affairs, Poets & Writers, Silicon Valley Community Foundation, Silicon Valley Creates, in partnership with the County of Santa Clara and the California Arts Council and generous giving from Anne & Mark's Art Party.