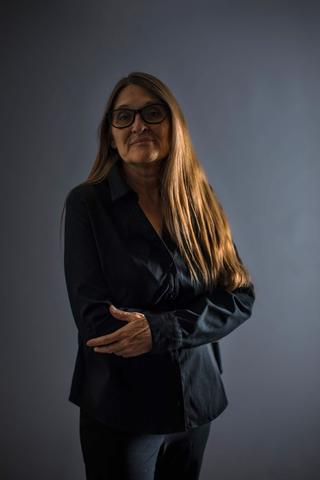 This article was originally published in Inside Riverside.
UC Riverside Distinguished Professor Allison Adelle Hedge Coke has been named a Legacy Fellow by the California Arts Council, awarding her the 2021 Individual Artist Fellowship.
Hedge Coke is one of 182 recipients — the first cohort of individual artists the California Arts Council awards in 19 years. She is one of 21 legacy fellows, the highest recognition for well-established artists with more than 10 years of artistic practice. The award comes with a $50,000 grant.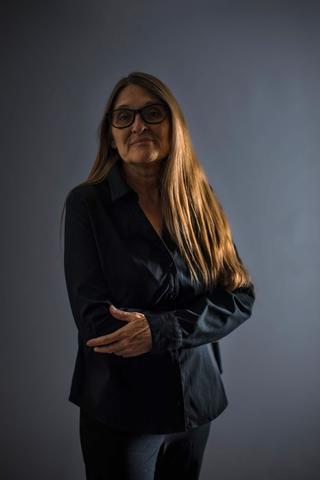 "Receiving this recognition and support in the inaugural year of this tier of award, this new programming, is wildly incredible," said Hedge Coke, an author, poet, and distinguished professor of creative writing and Writers Week director. "Knowing the governor doubled support to the arts, so California Arts Council could create all three tiers and double the number of artists to support, is a tremendous offering of development in all arts communities in the state serving nearly 40 million residents. California has not known this level of arts support since cuts in the Reagan era. Go California!"
Individual Artist Fellowships were awarded to artists from all walks of life and expertise, said Council Chair Lilia Gonzáles-Chávez. The California Arts Council gave a total of $2.185 million in support of these 182 artists.
Recipients come from "a broad spectrum of artistic practices, backgrounds, geographies, and communities, whose work addresses themes such as race, diversity, equity, inclusion, and accessibility, consistent with the goals of the Council," Gonzáles-Chávez said.
Hedge Coke is in the midst of planning for the 45th annual Writers Week at UCR. The February 2022 event will bring in dozens of renown writers from various genres, backgrounds, and cultures. Her work as an author, poet, professor, and active community member, has granted her many awards, including most recently the 2021 George Garrett Award for Outstanding Community Service in Literature by the Association of Writers & Writing Program, or AWP. She was also inducted into the Texas Institute of Letters in 2021.
Hedge Coke is a Fulbright scholar, First Jade Nurtured SiHui Female International Poetry Award recipient, recent Dan and Maggie Inouye Distinguished Chair in Democratic Ideals, and U.S. Library of Congress Witter Bynner fellow. She is the editor of 10 anthologies and her most recent book, "Look at this Blue" by Coffee House Press will be released in March 2022.