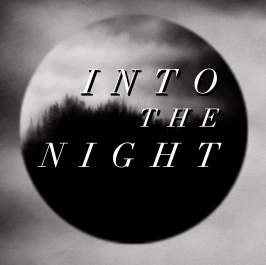 BEI Emeritus Fellow Kathleen Sweeney will use her expertise in combining video, text and social change to collaborate with Director Helen Whitney on her latest work for PBS, "Into the Night: Portraits of Life and Death". The documentary is a lyrical exploration of mortality, featuring nine men and women of uncommon eloquence and intelligence grappling with the deepest questions about human existence
Through the lens of astrophysics, art, cryonics, near death experiences and green burials, this dramatic film will challenge us to rethink our place in the universe.
"Into the Night" broadcasts on PBS March 26, 9pm ET.