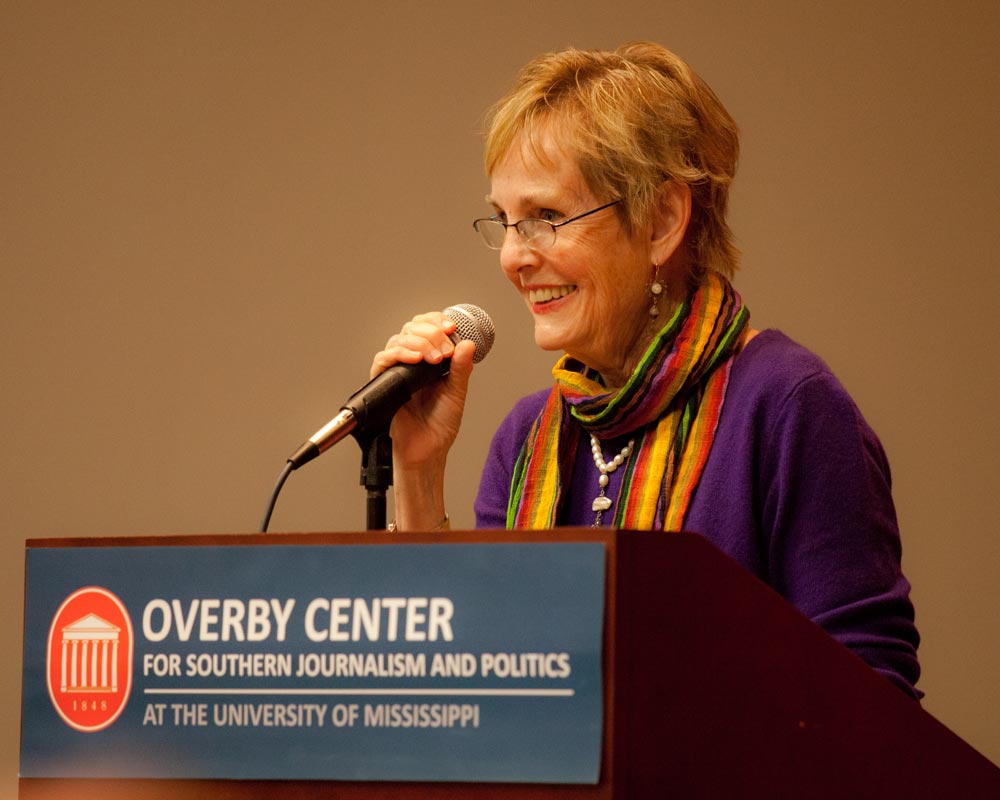 More than 200 original artworks created by regional talent from around northwest Louisiana will compete for Best in Show in visual and literary categories in an annual competition and exhibition. Critical Mass 6 will inhabit a multi-dimensional and multi-discipline collection of paintings, sketches, photography, sculpture, literature and more.
The literary critic will be BEI Fellow Ann Fisher-Wirth and she will engage in a public Critic's Talk to share their thoughts on the collection at the opening reception. She will also work with the artists one-on-one for to review their portfolios and offer personal feedback and guidance.
The Critical Mass 6 opening reception, presented by the Shreveport Regional Arts Council, will be 5:30 p.m. March 2 at Artspace, 708 Texas St. in downtown Shreveport.
For more information, visit www.artspaceshreveport.com