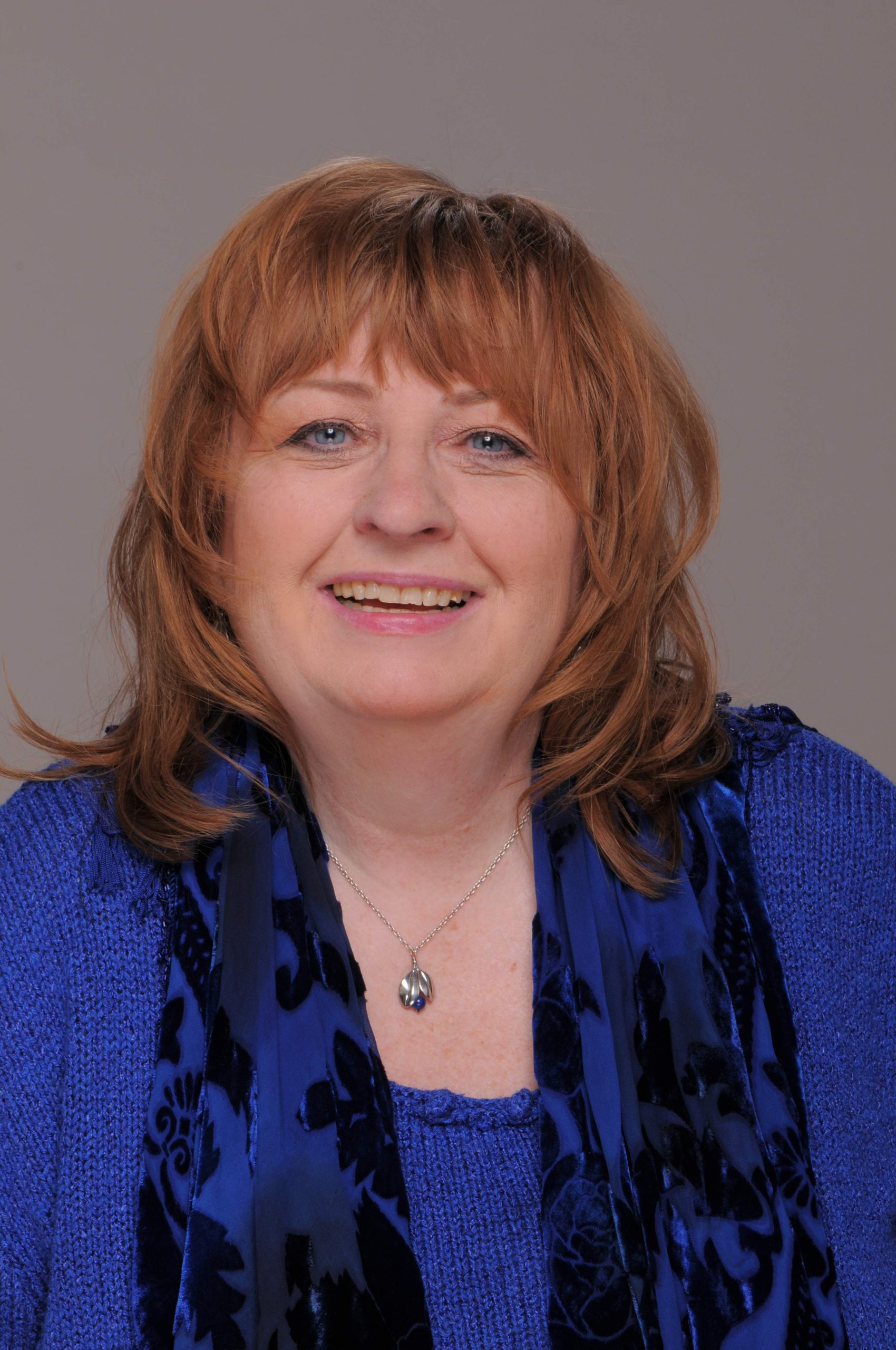 To donate to this amazing campaign, click here!
On November 11th, 2012, Black Earth Institute co-founder Patricia Monaghan died. On this the 10th anniversary of her death, we ask for your support in helping us continue and grow her vision. BEI provides a sanctuary, a magnification of voice and community to artists who seek justice, protect the earth, and promote inclusive spirituality.
As a scholar and an artist, Patricia opened doors and portals to a different world, different values, and different histories. She created programs, networks, and organizations. Patricia envisioned, then co-created the Black Earth Institute. She fought for artists to serve as truth-tellers and to provide a platform for art that isn't degraded by commoditization and fame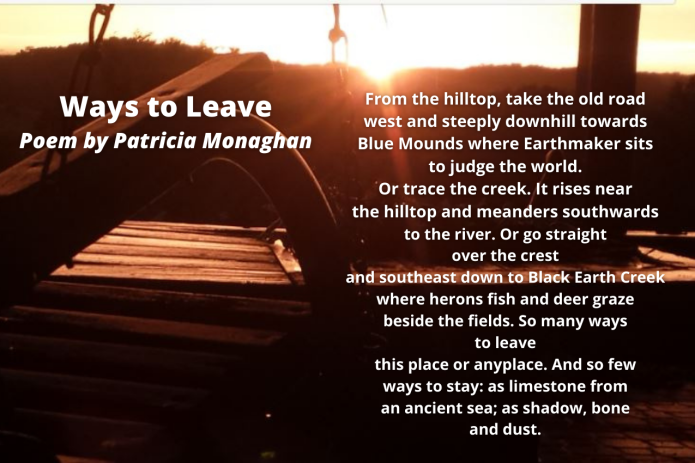 In 2004, Patricia and I, responding to election results about the political direction of the country, began the Black Earth Institute. She felt an organization that had art addressing all elements of protecting the earth; supporting social justice and projecting an inclusive spirit or "spirit, earth, society" was a needed response. We began with a 3-year fellowship that engaged artists she knew and respected. The fellowship supported their work by engaging them in dialogue and mutual aid, highlighted by a 3-day retreat at Brigit Rest, our land in Wisconsin. She offered guidance to three groups of fellows, along the way designing a new structure that includes an annual stipend for a project and for editing our online publication, About Place Journal.
Since her death, the BEI board and I have recruited and supported 3 more fellowship groups.  Just this fall we had our meeting of the new fellows here at Brigit Rest. The energy and dedication to presenting art for our time was intense and incredible. Support for fellows includes an annual $1000 stipend for an approved project and $1000 as an editor of About Place.  The anthology Puro Chicanx Writers of the 21st Century, co-sponsored by  BEI, is the exciting result of one artist's project.
Twenty-two issues of About Place Journal have been edited by BEI fellows who choose that issue's theme. The Journal receives hundreds of submissions and publishes about 75 per issue. Many thousands of readers engage with the poems, essays, and visual art in each issue.
This work is entirely supported by individual donations. We need your help to coordinate and support the work of new and emeritus fellows.  With our 13 new fellows, of which 2 are fellow/scholars we have lots to show you and have much more art to share, and give hope and direction.
Our times call for BEI and its fellows' work even more than when Patricia and I started. Our artists and scholars bear witness to the racism, violence, and environmental destruction that threaten to destroy us.  They speak truth with clarity and force, as they offer visions of better ways of living with each other and the earth.
See the reading from fellows and board members at the end of our virtual meeting this year
Please help in any way you can!