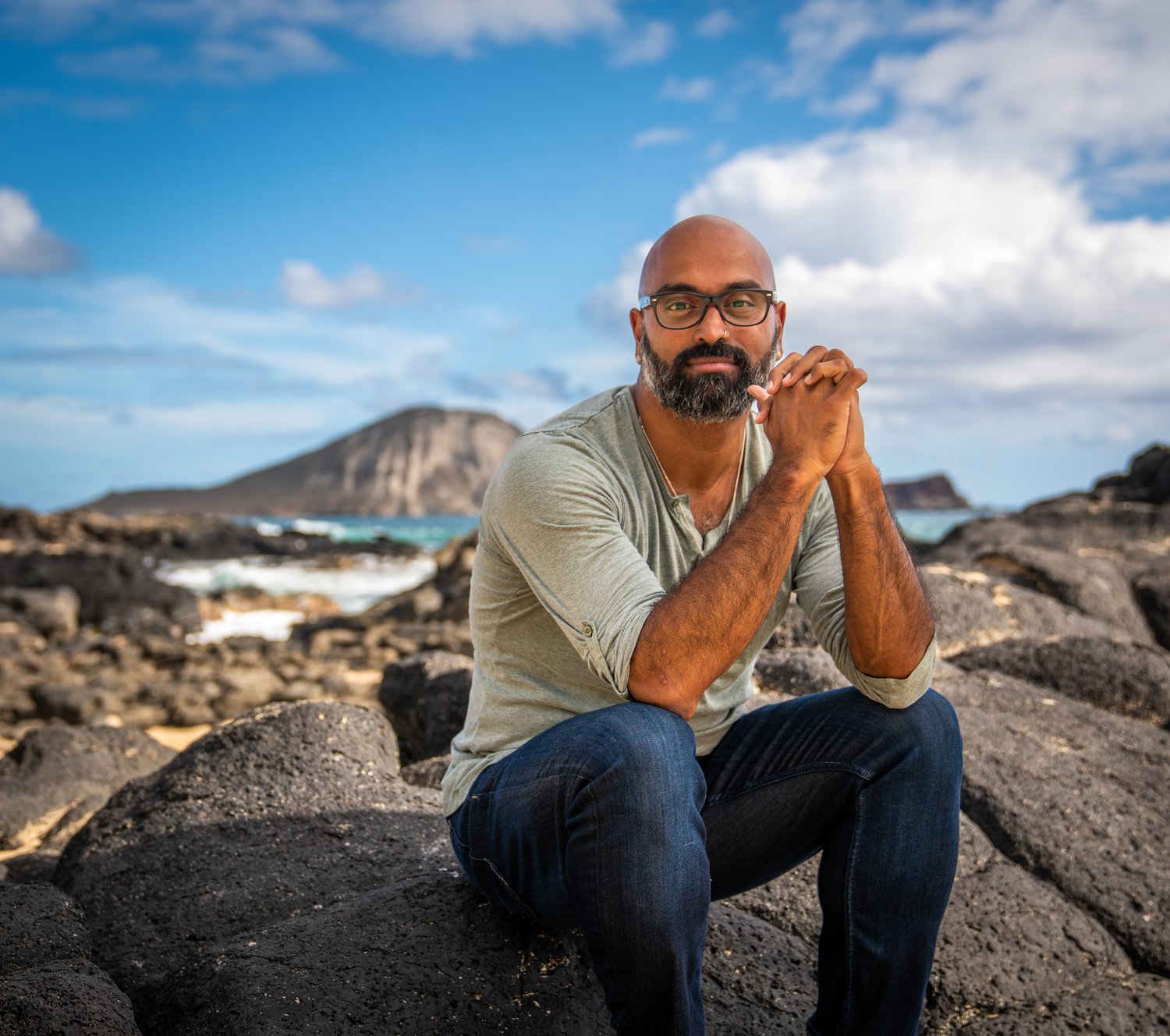 A poem featured in the About Place Journal by Rajiv Mohabir. The poem "Franciscana" reflects on the irony of the Pontoporia blainvillei dolphin, named after Franciscan friars, the missionaries that brought the bible, disease and death, but treated callously by people. Years later the dolphins were treated poorly. The poem underscores the conflicting human-nature relationship and the tragic outcome for the dolphin.
Franciscana
Pontoporia blainvillei
Named for the gray
clad friars who prayed
for the well being
of animals and who
as Christians ravaged
the Charrúa people with bible
pages and syphilis,
this five-foot estuary
cetacean swims southeastern
rivers and brackish waters
of South America. In Argentina
a crowd pulls a calf
from the surf each clicks selfie
after selfie to tweet, passing
the thing from hand
to hand until
its greasy skin dries and
it perishes gasping
from dehydration
smiling all the way
into demise.