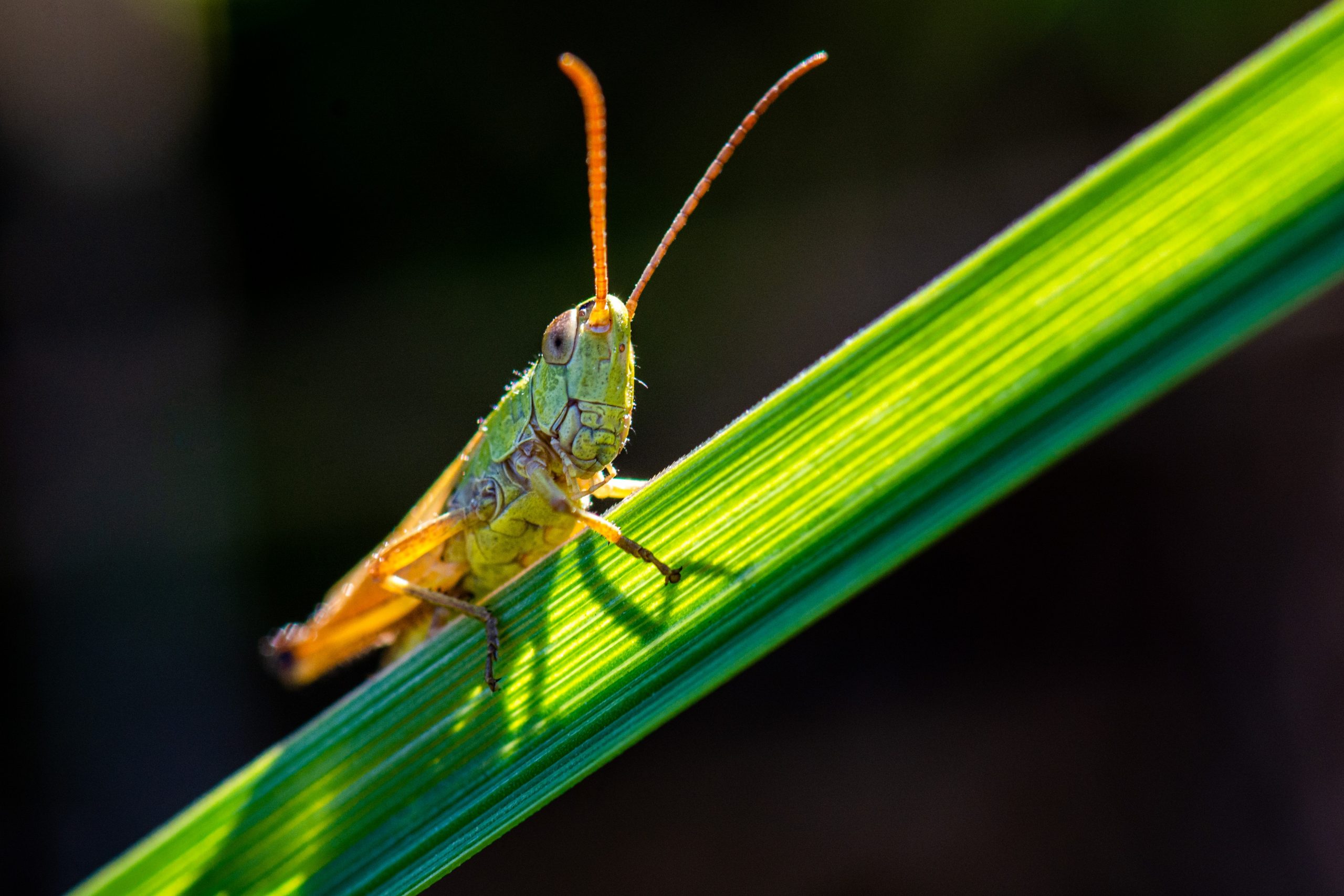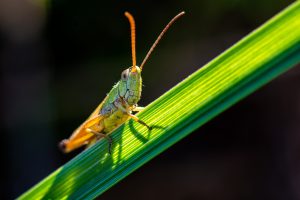 Recently, Emeritus Fellow Marcella Durand, informed us of an outstanding event hosted by Cecilia Vicuña entitled Insectageddon.  Marcella will be involved with the event throughout September, but we thought, "why not promote Insectageddon now?"  The following post was originally published on TheHighLine.  For more information on Insectageddon, including a list of speakers and events, check out their page! 
Cecilia Vicuña
Insectageddon
Saturday, September 25, 2021, from 3 – 6 pm; film screenings at 3 pm and 8 pm
LOCATION
Various locations on and around the High Line
Insectageddon is a collective performance and call to action presented by artist and poet Cecilia Vicuña. The event addresses the devastating loss of insect populations around the world due to the immense scale of toxic industrial farming, pesticides, and habitat destruction. Insectageddon celebrates the millions of insects that visit and make their home on the High Line every year. Vicuña uses the wild and lively landscape of the park to remind us of the importance of insects for maintaining our vegetal world, as well as all living beings that rely on plants to live.
Cecilia Vicuña is an artist and poet based in New York City originally from Santiago, Chile. Vicuña's work connects deeply with the changing realities of natural and political realms. In her precarios (works made of natural and industrial debris) and quipus (large hanging installations of knotted skeins made of unspun wool), she embraces the impermanence of material realities in our world, celebrates unexpected magical moments of transformation, and mourns the loss of nature's beauty that we ourselves precipitate.
Insectageddon takes place as part of the High Line's annual Horticulture Celebration as an expanded festival on the High Line and at dozens of partner sites across New York City and around North America.  Learn more about our site partners. The work follows the life cycle of the butterfly: from life, through death, and back to life anew, and centers the voices of children as today's leaders in climate change activism. For the event, Vicuña and the event's partners bring together artists, activists, citizen scientists, climate change scholars, entomologists, performers, and most importantly, young people, in an effort to both reflect and raise awareness for our interconnectedness in the web of life.
Please note that the High Line has a timed-entry reservation system on weekends. For entry to the park, make a timed-entry reservation. No separate reservation is needed for the event.