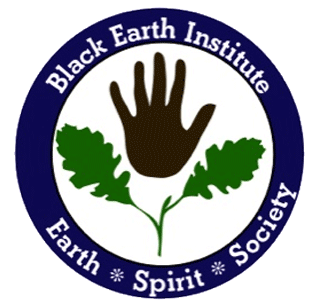 It's Giving Tuesday and the Black Earth Institute needs your support. BEI through the projects of its fellows, its About Place Journal, and the ongoing work of its emeritus fellows and scholar/advisors brings art to bear on promoting social justice, protecting the earth, and honoring an inclusive spirit. We are changing consciousness through art and helping to create a new and better world.
Many among us are threatened and fearful, and more need inspiration and direction. BEI can help with this, and support our fellows' projects, our journal, and all parts of our work.
We depend on your contribution, Please see our PayPal button and support our work for a better world.